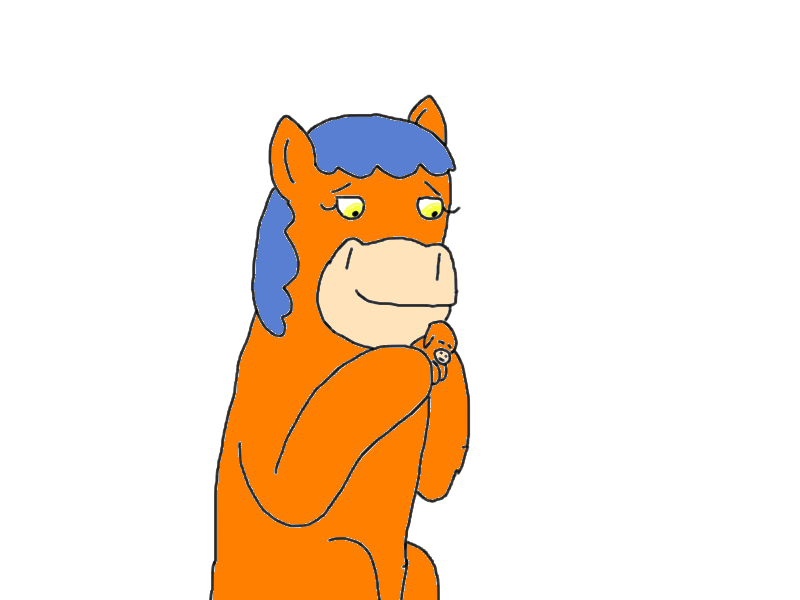 cute

Wicky wawas gud fo fwuffies.
Aw that's cute

Forever loop of wicky cweanies.

Not to nitpick but can we get one with her licking a Cane Toad?
A few licks later: mother Accidently eat the foal.
Perfect little loop.

So, how many licks does it take to get to the center of a fluffy foal? 'CRUNCH' The world may never know.