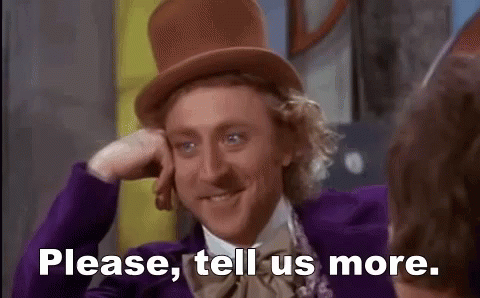 Love this. Solid concept.
Text is a lil hard to read, but next one if you use literally any other font, it'll be perfect.
Oh looks cool can't wait for more
Fluffy natural selection!! I love it
I'm surprised with the fear that they'd insult. Guess this one hasn't fully gotten that natural avoidance of conflict.
Pfftt haha oh my worstest hurties ? … oh my im almost busted my mother board for this one but no it seems like wild colors are in high demand now
You can take comic sans away from my cold dead hands
If it were sized up a bit it would be easier to read. Leaning forward and squinting is no fun

Look up Comic Neue. Might like it.
Love this style, but now I really want to see that annoying mummah and the rest meet a horrible fate.
Ooh, I like your art style!