Hey guys, want to know what Hellfire tastes like?
Thanks, now I'm imagining a Frolo Fluffy singing Hellfire in fluff speak
Love it, I wouldn't be surprised if the next installment had him literally crapping fire.
On a side note: am I the only one that finds the Artist's user pic oddly disturbing? Not like immediately disturbing, but the more I look at it the more uneasy I feel.
You are not alone: its funny though
Is the blue fluffy the son of the lobotomized fluffy in the comic "molding the minds"?
Shit, I've been rumbled! Yeah, I kind of figured "Why not?" So boom. Bestest Babbeh's daddy is drooling in a third party biotech lab with chunks of his brain missing.
Ha ha ha, you fuck up big time you little shit rat.
I hope the others don't end up suffering for his actions but that shitrat deserved it. Smarties like him should be culled.
Smarty darwinism to be exact, theres a difference between being a smarty and being smart.
hot and cold receptors dont really exist its more like the natural feeling with your tongue just like if you poured hot or cold water on your arm however there are spice receptors so i think that's what you meant also idk about spearmint but i think there's also sweet receptors along with salt and sour and some others so yeah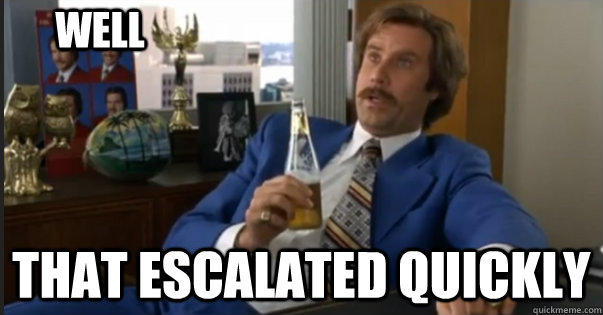 I kinsa hope to see a continuation where smarty foal gets karma and herd gets rewarded for their work and good nature
jajajaja…
Oh que mal. A mi me paso algo similar. Un mexicano me queria hacer creer que no picaba. Entonces cuando no miro se lo meti en la comida.
Su cara roja no tuvo precio.
This is different. I like it. A polite smarty being rewarded and a bad goal getting immediate comeuppance. Chef's kiss
We need more good smarty's like this