Sup everyone!
Hope you all be doing great!
---
Here's chapter 2 for A punished baby, originally written by @Reddit-Word_H83r.
You can read it here and I recommend it!
---
You can also read the comic version of chapter 01 here.
---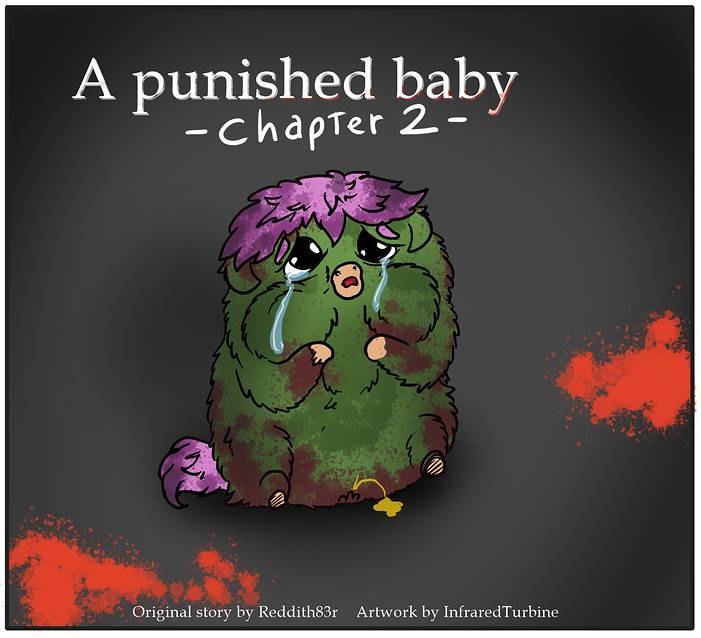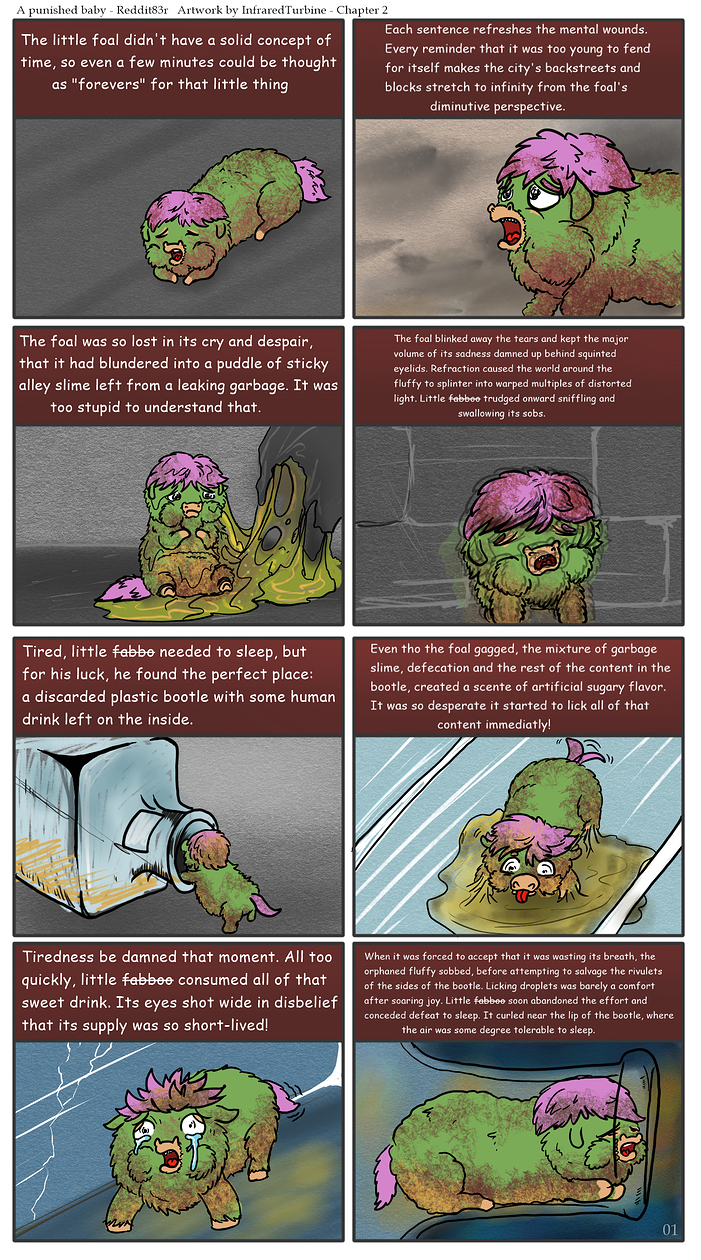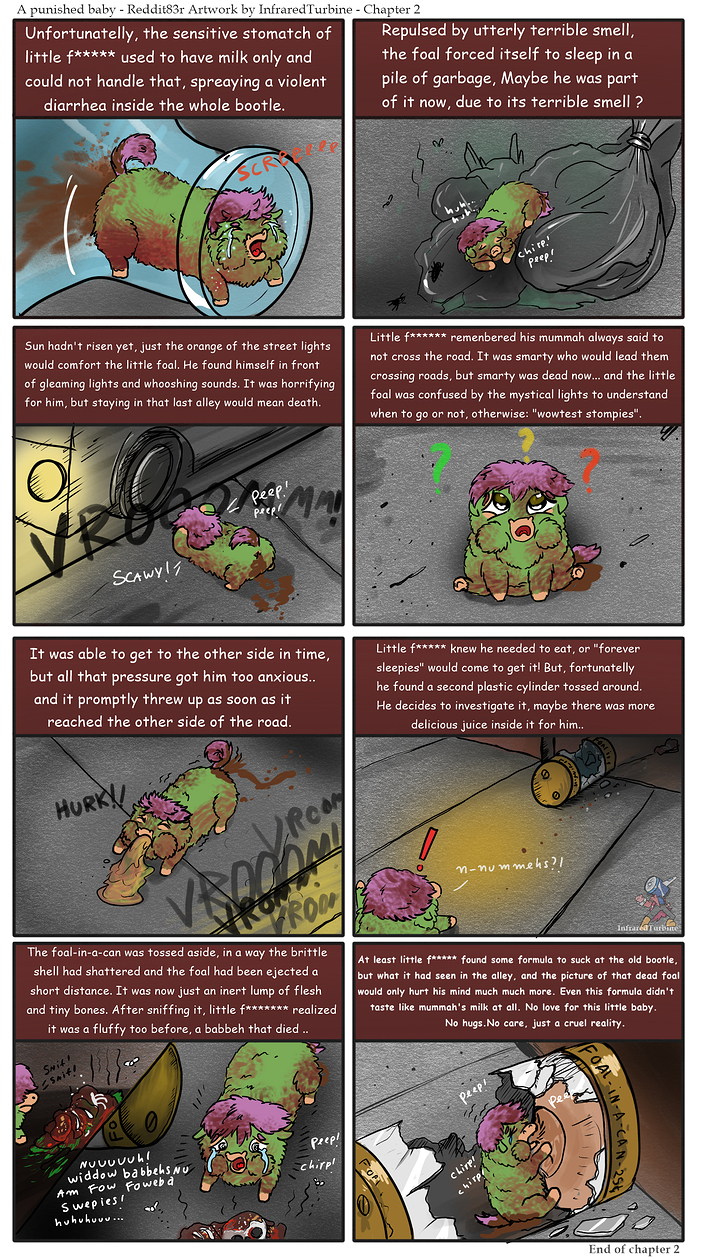 ---
---
Hope you like it, and there's much more to come as soon as I can finished them.
Finally on vacation, been kinda sick and yesterday I discovered I've just got covid e.e'
I'm really sick, but surviving. Everything hurts and you feel sleepy/dizzy the whole day, and after that you end up just sleeping the whole day. Not the first time I got it, but the first time I wasn't vaccinated, slept for almost 4 days straight E.E'
anyway, already taking the prescribed medication, in order to get better. Take care brus, be safe!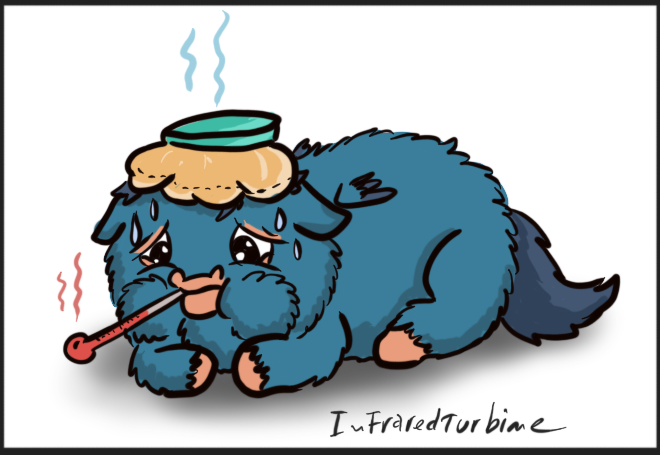 For commissions, illustrations and so on, feel free to contact me!