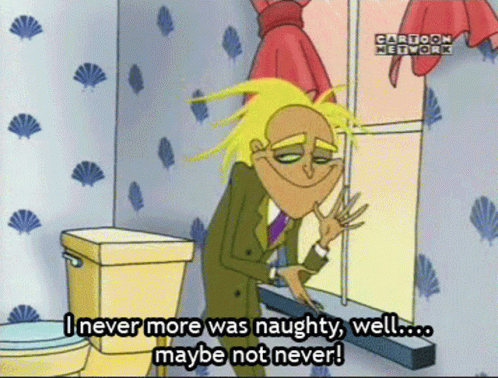 I don't know what scares me more. His freaky eyes or the fact he looks like roast chicken
Dont they always have that look when "dressed"


Afraid of unconventional cravings stirring up?
"This Cornish game hen didn't beg for it's life. How am I supposed to eat it?"
They didnt even skin the foal for their pelt! So wasteful

You know i love the idea of, making stuffie friends out of the fur.
Maybe even giving it back to the fluffy in question?
Just curious ,he was a bestesh baby , is his eyes derp the reason it was at the discount box with the pillow?

[Slams peeled fluffy on table] BEHOLD!!! A MAN!!!
When I saw the bald one in the thumbnail, I thought it was the other one laughing at "Bestest". I couldn't see that the other foal was a pillow, or where one panel ended and the next began, so I thought "Bestest" was strung up like a ham and the other foal was standing up and laughing at him.
Lmao







I must say I rock the furless style much better than that little fluffy brat.

But if you take the pelt then the fluffy can't grow more fur to harvest later!
Anyone else feel the urge to apply some icy hot to the little fella?
That bestest babbeh is a quite demanding little shit, ain't he? I like the yellow one. Looks like a lemon. Gotta take the wings though. Lemons don't have wings
No. That's really specific.
Hahahaha shitty bratty foal.
Probably best to assume so.