GOOD NEWS ARTISTS! You will not be replaced!
Out of boredom I used a series of prompts to try and create a fluffy pony using AI.
Thankfully, the technology that will one day kill us all could only come up with terrible abominations.
A gallery;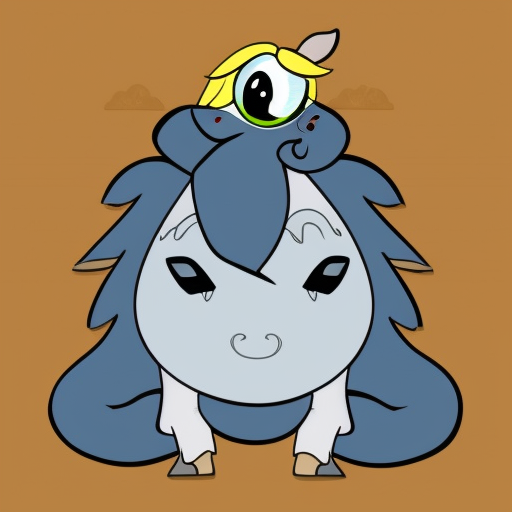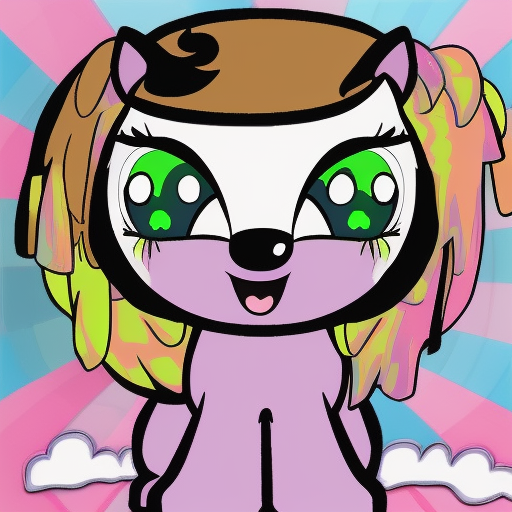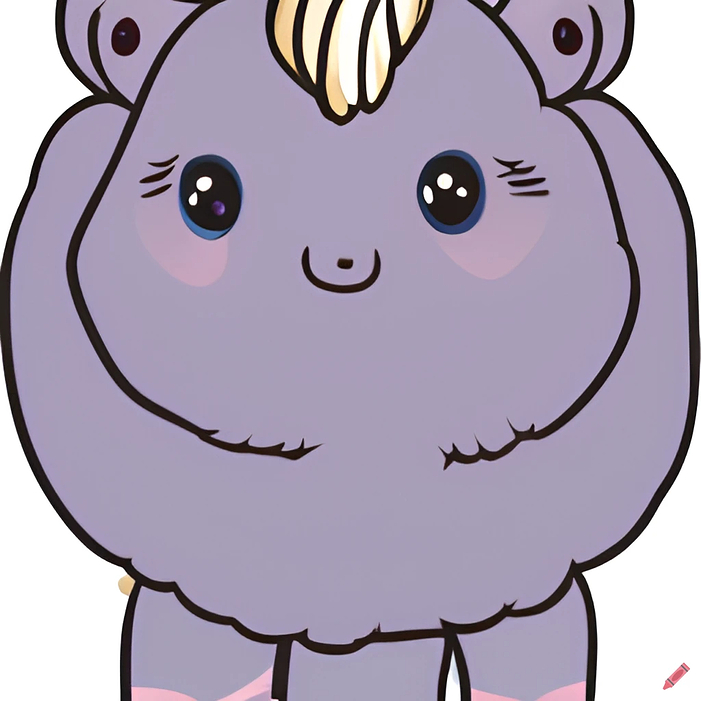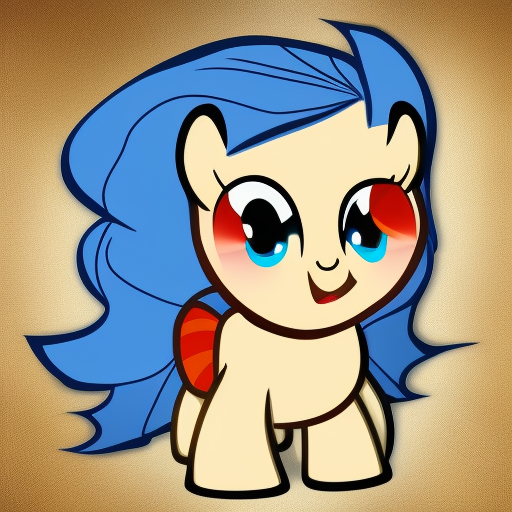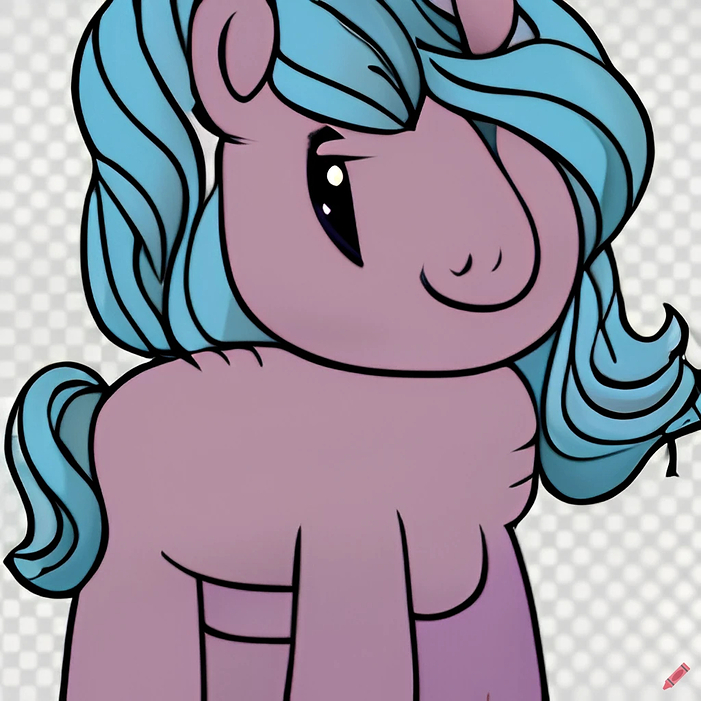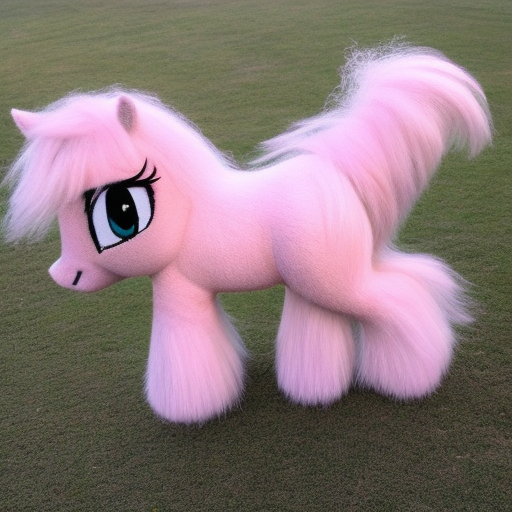 Although I did like the result when I merely put in the prompt "Fluffybooru".