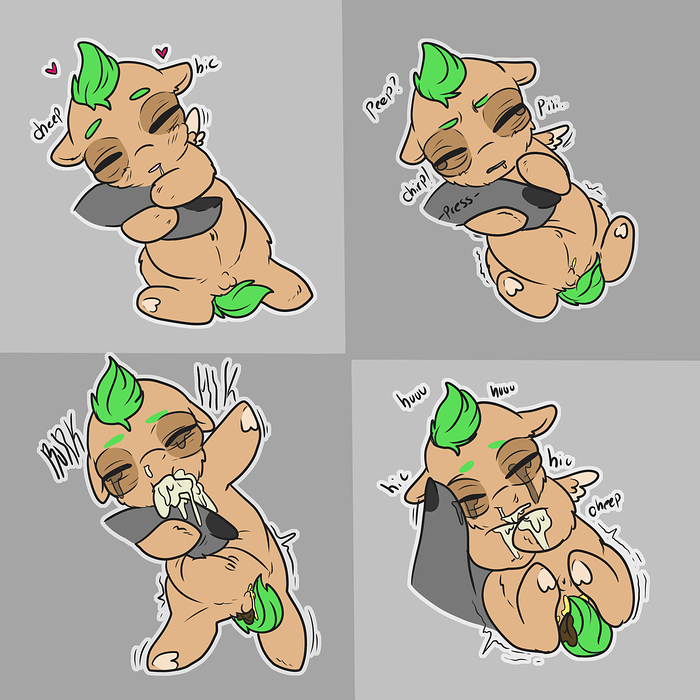 OH HELL YES! This is my most favorite comic EVER THANK YOU.
The finger caressing the tear is the best part <3
Oh nooo

Awww, poor Bean.
I love Bean.
The Bean.

Thank you for noticing such a small detail!
Oh.
Oh, that art is too well done. That looks a bit realistic, its going into the range that even I feel a bit uncomfortable.
That belly makes me almost feel the gut bubble and the tiny soft ribs of a kitten in my hand.
I want this human's fingers cut off joint by joint.
Never forget that your fragile (mouahahaha)
It's all fun & games here until you compare fluff abuse to real animal abuse…