but not too old HAPPY BIRTHED DAY!
Where did you go to eat so much to look like that?
Can I go next time?
Happy birthday!
How dare you not tag this as weirdbox. Heretic. (jk)
But anyway birthday pro tip: watch a dumb movie. no wait actually watch several.
Bit of a slow day at work so have a little "fanart" of my favorite wall eyed fluff of yours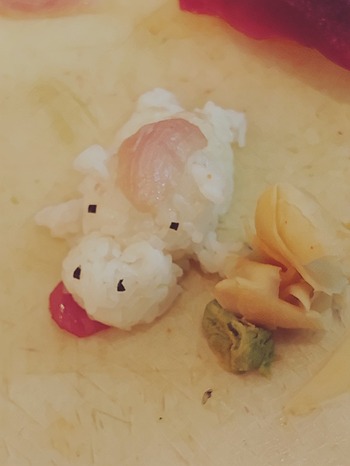 Much hap birs dud.
congrats on not dying for a year

AAAAAAAAAAAAAAAAAAAAAAAAAAAAAAAAAAAAAAAAAAAAAAAAA
AAAAAAAAAAAAAAAAAAAAAAAAAAAAA!!!
I LOVE HIMMMMM
just born southern

I lived in the South for a while. You still gotta work to get like that.
Southern food: slow, tasty suicide. Its why I'm diabetic now

Happy birthday!!!
Old
@virgil YOU…shaddap, Junior.
(checks)
Well, whaddya know! I can get fr…hold it…
(Re-checks) nope, not yet.