His daughter. Hmmmmmmm …



I like seeing them all together, all sleeping like one big happy family, all caring for each other. I also like seeing how the foals obviously cared for their mother, to the point of one promising to do anything to save her. To me, it shows the potential for fluffies from beasts limited by human programming to animals with the potential for human logic and emotion.
Also, seems to me we might be seeing Acorn meet Apple and the gang in a crossover event…
Ah yes, the famous baby animal milk-coma.

Did the foals come from the fluff mart or did the original two find special friends and have their own?
Well Pinky was an urban feral but the owner found her pregnant with her 3 foals while the two foal sibling was from an old batch from a fluffy mart the owner bought.

hrm hrm hrm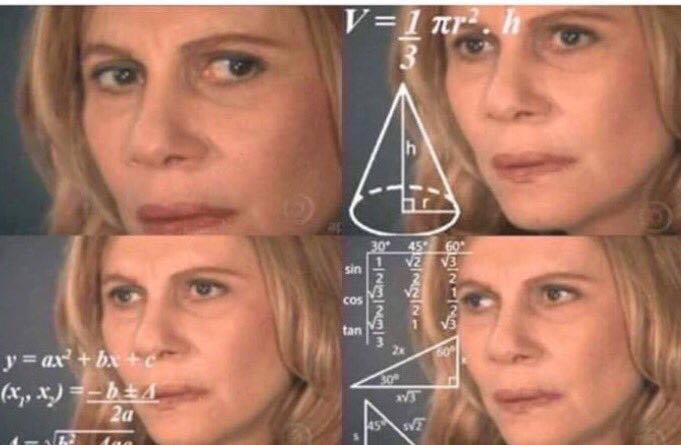 Apple's foals were around 3 week old unweaned babbies when their brother got killed.
5 weeks later, they're adolescents, but not as big as their mommah.
Conclusion: in FallenAngel's headcanon, fluffies take around 3 months until they're fully grown.