Sup everyone!
Hope your week has started well!
Here's chapter 3 for Derpy Daycare - Chapter 3 comic adaptation!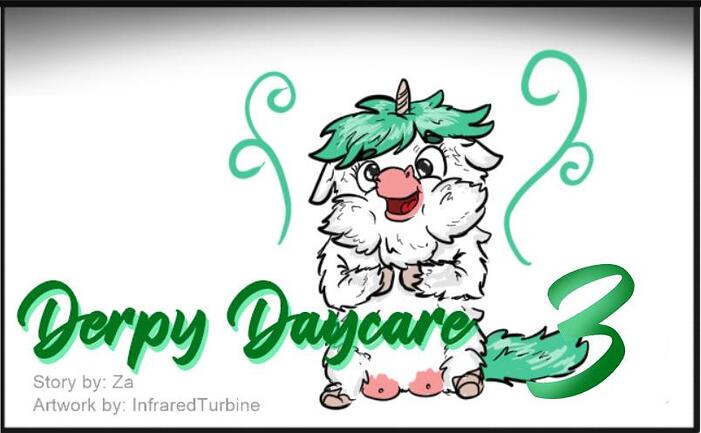 ---

---

---
Next monday comes, so does Peppermint, back to Mitchel's care o_o
Hope you like it!
Don't forget to gib readies to the original story written by @Za

For commissions, illustrations or comics, feel free to contact me!