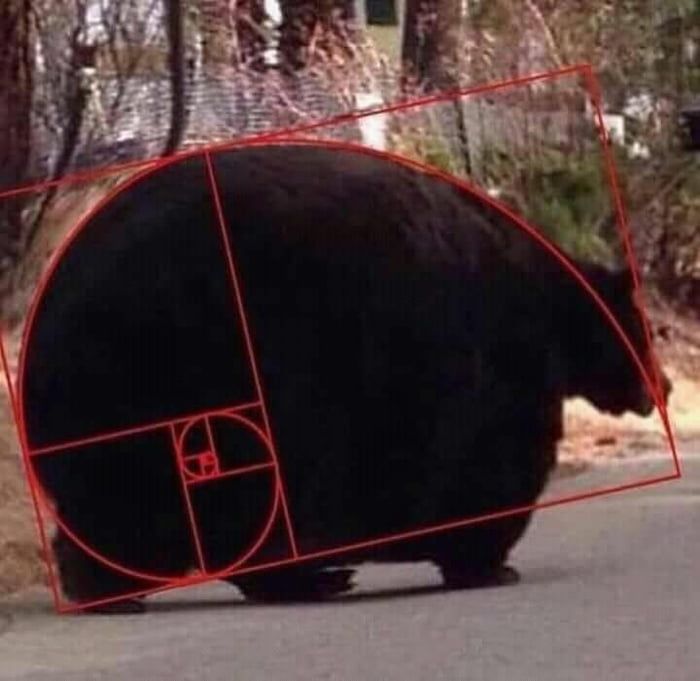 We've been noticing some contention among the community lately regarding what constitutes 'fluffy content', and concern over the mod team's attitudes towards the matter in the past. This has been also of discussion among the mod team recently—as Ryou discussed in his post-migration announcement, it's been made clear there is a need for more consistency in moderation, and more clarity in the site rules, and this is one amongst several such issues we're giving careful consideration to in our plans moving forwards.
Seeing as how it's the one in the spotlight at the moment though, we thought it best to give you guys an opportunity to voice your opinions on it now. We'll be taking this discussion heavily into consideration as we adjust our approach from here on out.
Please bear in mind we're trying to agree on a standard here that works for the fluffy community as a whole no matter which boxes they're a part of or which parts of the fandom they enjoy, one that leaves people as much room for freedom and creativity as possible, while still ensuring the content posted here is, first and foremost, focused on fluffy ponies.
So, that said:
What do you think is, and is not fluffy content?
If it were up to you, where would you draw the line between what is and isn't an appropriate contribution?
Please be advised: the following discussion is first and foremost about art. You are free to use examples of what you think is and isn't a fluffy, but I would suggest leaving the artists themselves out of your arguments. Thank you in advance.