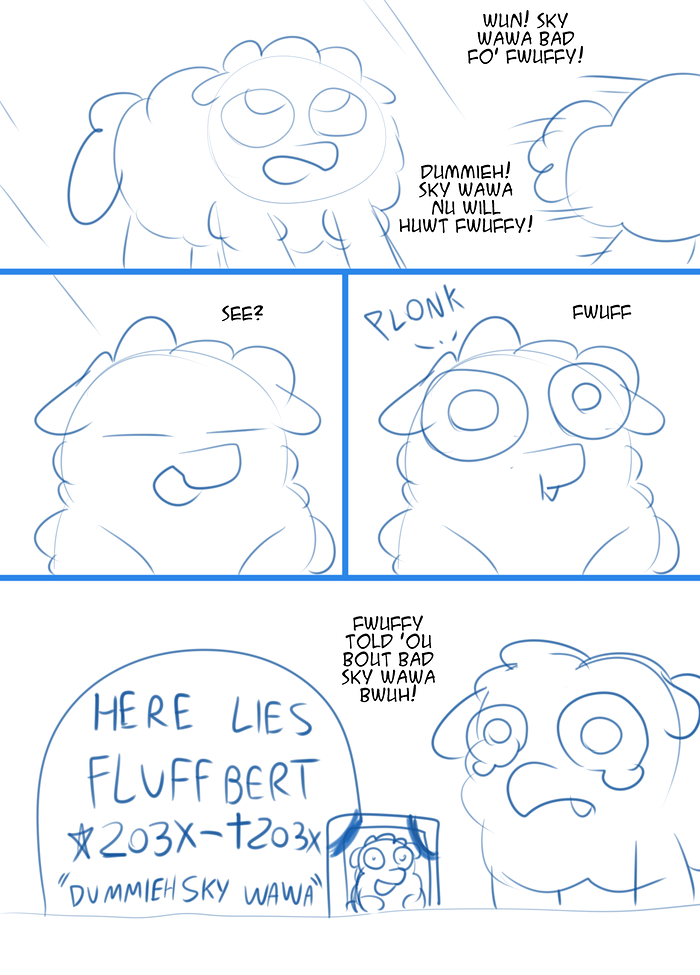 Inspired by my comment on Water Monster [By Larur]
Bad wawa!
classic fluffy pony drowns momment
Just 1 tier below drowning by thinking of water from older art ive seen
i would say somewhere on the same tier with this
He told you about those bad sky wawas bro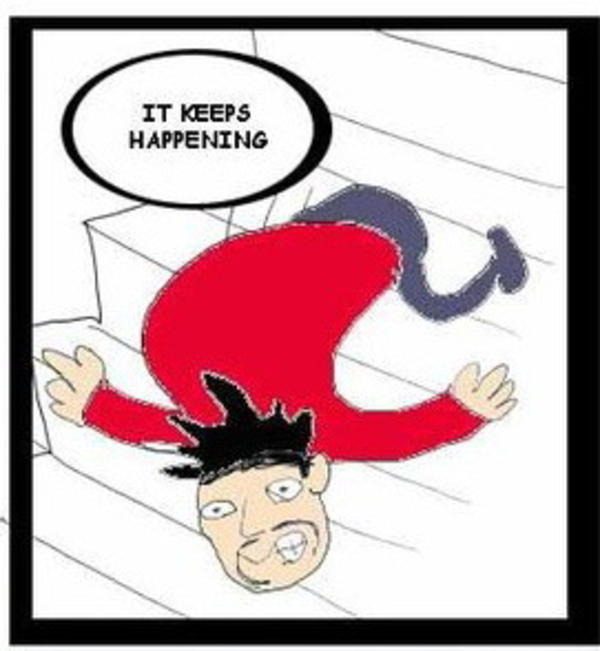 LOL

If fluffies adapted to a high gravity world to the point they could walk around and do normal fluffy stuff (assuming planets properly terraformed etc), would they suffer from rain like normal? Or would they still be mostly the same level of fragility and it would tear through them like a falling bullet?
Oh, Fluffbert we hardly knew ye.
Have you or a loved been effected by wawa?
You may be entitled to financial compensation.
that was supposed to be his friend who warned about rain but since they look the same i can see the confusion lol
Sky wawa is really bad for fluffy if it turns into massive hail.
Feels like lvl 1 with 1hp and event anomaly with attack 1 - ops!


Classic weirdbox goodness. I should do a drowning fluffy comic someday too.

~Imagines foxhoarder doing fluffypony drowns~
"why new fwend stahp gibin' huggies? wook scawy." A concerned seafluffy inquires upward.
You can see the rest of the normal drowned fluffy below the surface of the body of water, a vacant expression on their face having recently drowned. The only bit still floating above the surface are a pair of testicles keeping them from submerging like waterwings.
Can I name my fluffy Fluffbert?
go right ahead