Adorable
And I like how they have made burrows underneath the trees.
Something didn't make it?
I do like this quite a bit!
I want to put firecrackers in the nest
And then they were all killed off, or driven elsewhere, for their nesting ground was over a valuable dig site for mesozoic paleontology.
Would you mind if I were to write a story about paleontologists rolling in and wreaking havoc on this herd?
Sure

Living free and wild in a nature. Just like God never intended.
So many questions:
Fluffy hooves are soft (in most headcanons). They can't have possibly dug those burrows themselves, and definitely not remove the trees' roots. Did they settle in abandoned burrows dug out by rabbits, foxes or badgers?
Fluffies are scared of the dark. Would a fluffy really want to settle underground?
What part of their DNA would allow for a burrowing behaviour? Horses don't dig burrows (afaik). Maybe hamster or rabbit DNA?
(Not critizising the artwork here, it's cute. Just wondering…)
Always love seeing fluffy dioramas, it's cool to think about all the things fluffies (sometimes stupidly) use as a homie or nestie.
I will say, the underground hole in the bottom seems too steep for fluffies to get out of tho with their stubby legs. Have to imagine their hooves end up getting scrapped and cut up after a while from climbing in and out of it so much.
Why must abusers come here to ruin everything?
I don't know. just think it's will be cool and cute if fluffy live in the burrows
. . .You know, i've seen and read quite a bit about fuffies with burrows beneath trees.
Now im picturing their lack of engineering sense causing the tree to fall down because they messed up while expanding a burrow. Whether that means it's an open cieling now or the tree falls in and crushes their nest~
Remember, there is no canon, only headcanon. Broad statements like "fluffy hooves are too soft to dig" only reflect your headcanon.
And in this case, you are going against years of fluffy lore. Fluffies have burrowed practically from the beginning, probably because of their similarity to rabbits. Now, if your fluffies don't burrow, that's fine.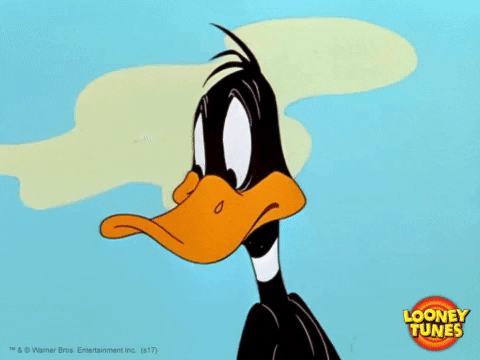 I like that you put in some earthys in there and there not getting bullied
Btw there my favorite
I'm just curious how there is the "fluffies are bioengineered toys and made in such a way that they cannot harm small children" lore and the "fluffies live in selfmade burrows in the wild" headcanon. Do they contradict each other? Just food for thoughts.