Continuing the discussion from Ourselves as fluffies. (Mexi):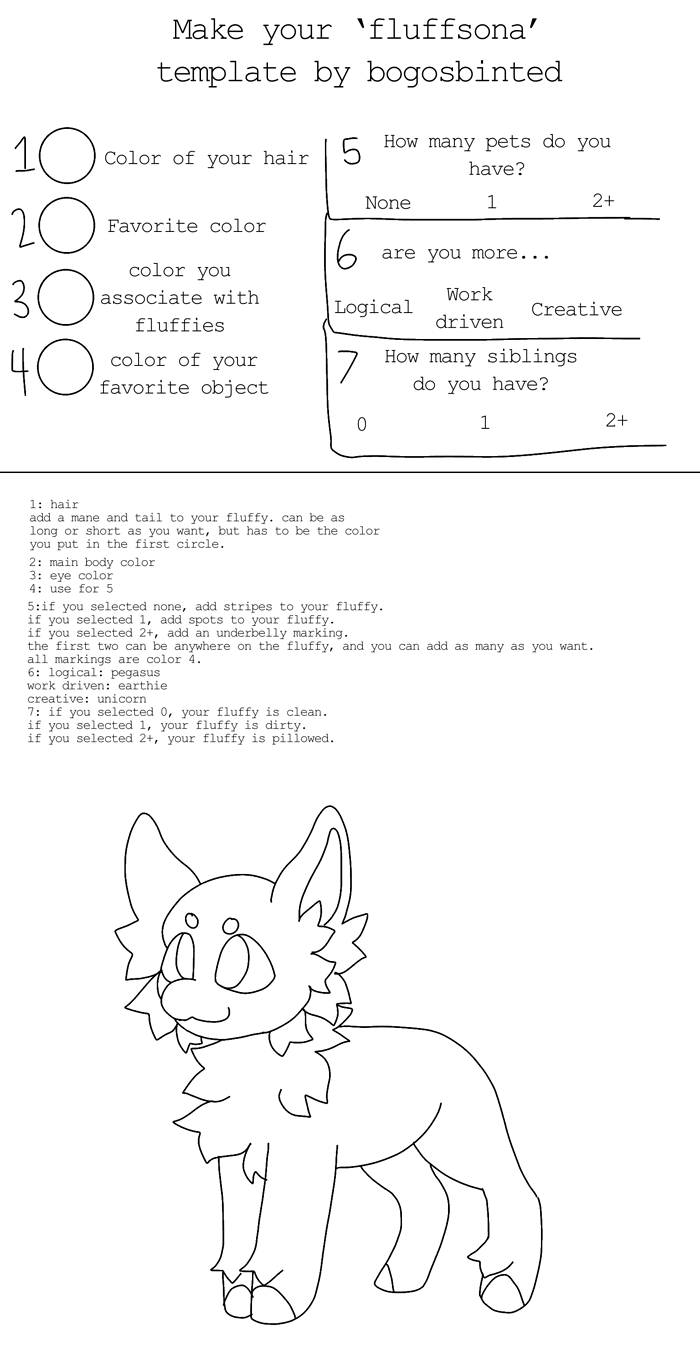 i got the idea from the post above to make this template
this is completely free to use, just please keep my username in the image.
id love to see what you guys get, feel free to show what you made with it in the replies!