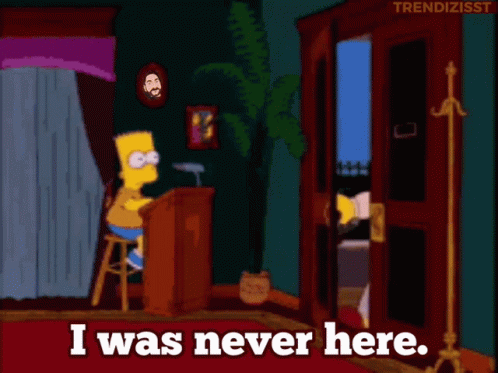 Wait what happened to his beer? If a man tells you to hold his beer, ya hold it!
My brother you are quickly becoming a major content creator for this website alongside the likes of turbine, inshi, nekuchan,kerosine,bad_roomie and purplegem. And I am looking forward to more misadventure of this 2 morally but not financially bankrupt scientist duo.
Hey thanks man! I really appreciate that!