Part 7: I Know There Are Fluffies Nearby: Part 7 by FluffyOD - Fluffy Image Self-Posting - FluffyCommunity
AHAHAHAHAHAHAHAHAHAHAHAHAHAHAHAHAHA
to be continued
Part 9: I Know There Are Fluffies Nearby: Part 9 by FluffyOD - Fluffy Image Self-Posting - FluffyCommunity
YES!!! Rip and tear it to pieces.
and please keep doing these, I love it xD



That guy is great I can't stop laughing at his expressions while killing fluffies
That is one bummed out babbeh. Go give him something else to worry about.
Cocaine is onehell of drug.
You only continue to terrify me, good sir
We have a new analogy for being utterly crushed: Maniac vs. Fluffy Foal.
I guess Animal Man started snorting rails again.
Your fluffies are like balloons with how they seem to inflate and deflate. I love them.
xD dude u know how to make comedy with the expressions 10/10
fun fact hyaenas only laugh when they are nervous or about to catch a body.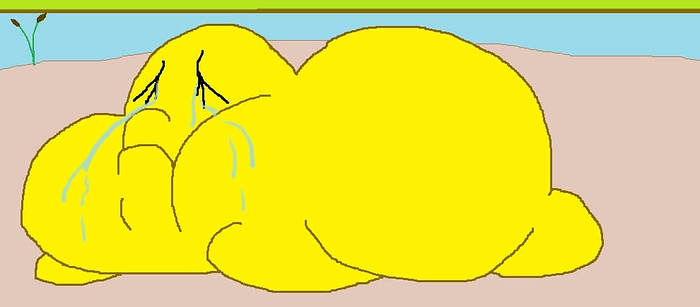 Yeeeeees keep crying you fat ugly little shit.
IDK what it is but somehow having no mane makes your foals even more abusable and amazingly ugly (which I mean in the best way lol)
Crying just makes it easier to hit them with a sledgehammer.
Hyenas only laugh when they're in pain
I love the way you draw these anguished fluffy faces, it's just so palpable. Those looks of terror and pain are just terrific.
a quick google search says you are partially correct. they also "laugh" when nervous, angry, or frustrated. but yeah, they dont laugh out of amusement.