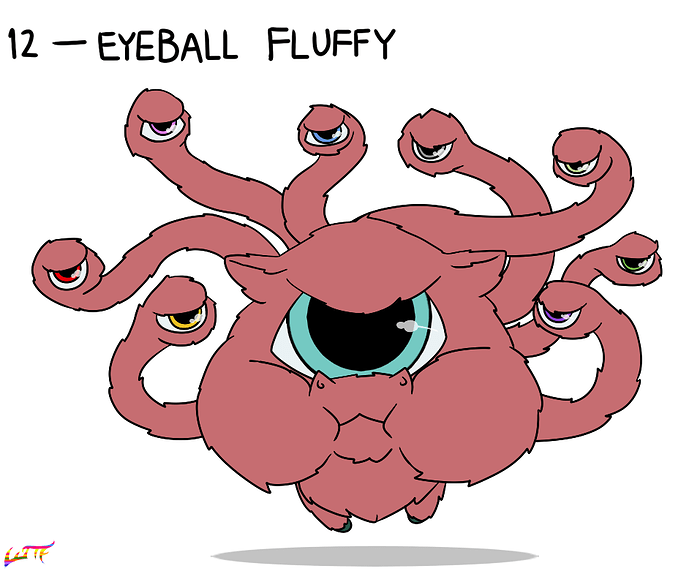 It's a beholder fluffy! A fluffholder? A befluffer? Idk
https://fluffy-community.com/t/inktober-day-1-demon-fluffy-cookiecrunch/25833
Look how cute it is cuddle it
One of those eyes have a sketti beam?
In a deep booming voice the beholder says
"oooh Hello my little friend did I dream you up last night, if soooo I may have to korrekt this hahaha ha!!!"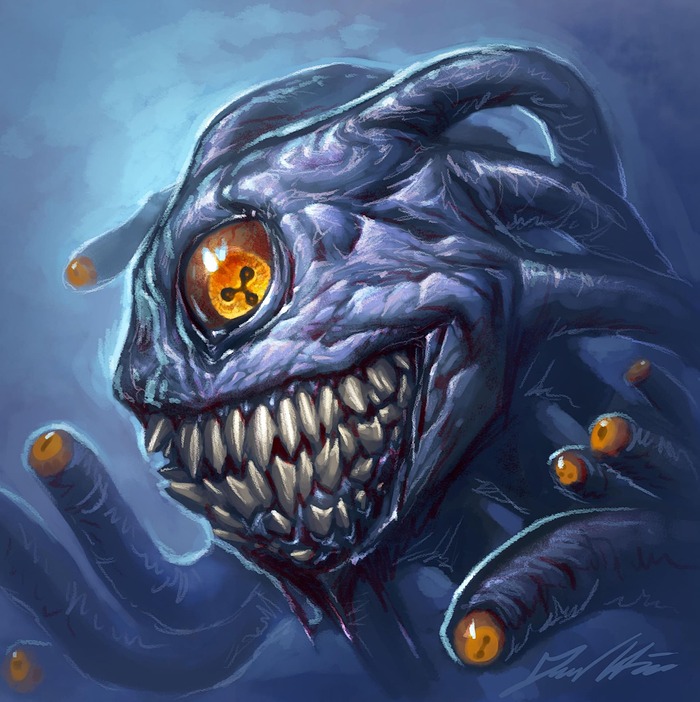 Beauty is in the eye of the beholder so…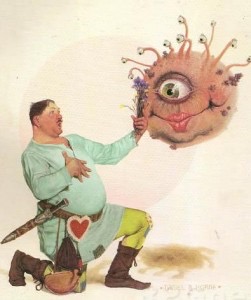 That is a cute beholderfluff!
Lol, if it did, I get the feeling it wouldn't be this pissed off.
It's mad cause a gelatinous cube fluffy ate the sketti.
See-pwace smawty am so bwave! Gun gib meanie pawadin big owies! Keep cuwt-hewd safies!
Hm that explains all those Aberration Blodline Sorcerer
I wanna pinch it's cheeks