"It nu da size of da toow, it how yu yoose it."
"Fwuffy nu git much yoose outta dat wittew fing, dat fow suwe."
tired of people making art about me
Me every day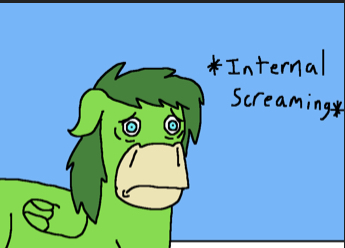 Wart-dick??

it's not a wart
Immediately this comes to mind: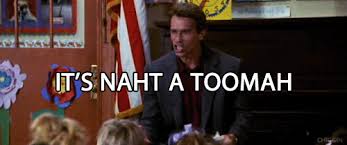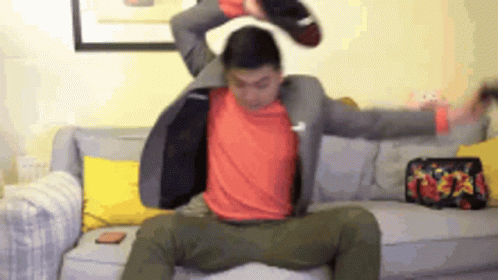 Mare: ou stawtin yet?
Stallion: am…doing…it awweadi

Mare: oh! Teww if stawwion done.
Stallion:

"What am 'ou goin' to do wiff that? It's smawwah den tooff pick. Fwuffy'be seen monstews an' poopies babbeh's wiff penises biggah den that."
"Well, on the flip side I named him Dee Snyder because of his freakishly long tongue."
"Get in, sit down, shut up, and hold on tight, because…
THIS…
IS THE HOUSE OF HAIR!!!"
(Ah, yes…Dee Snider's Sunday morning "House of Hair" radio show…I know it well)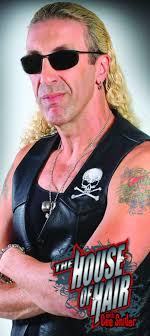 HA! That's a perfect expression for a fluffy this devastated!

Hahaha fluffies with a micro penis.