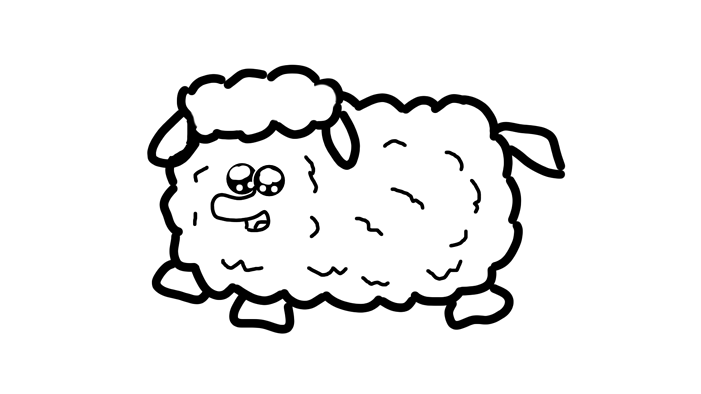 I have hand tremors that make it extremely difficult for me to write. I used to draw as a kid, but as I got older and the tremors got worse, writing and drawing became painful. I'd basically have to death grip a pen or pencil to get something legible on the page. Digital art was right out, because every tremor would be reflected on screen.
Today I discovered that Affinity Photo has a stabilizer feature. I decided to give it a shot with a mouse. I have a drawing tablet pulled from an electronics recycling pile, a cheap but nice-ish Wacom. I may try that next.
Special thanks to @fluffersnuffer4.0 for their excellent guide that I could manage to follow by working around the shakes to design my potato-with-feet.