Wonder why he didn't go after his mistake to fix it.
this guy is getting there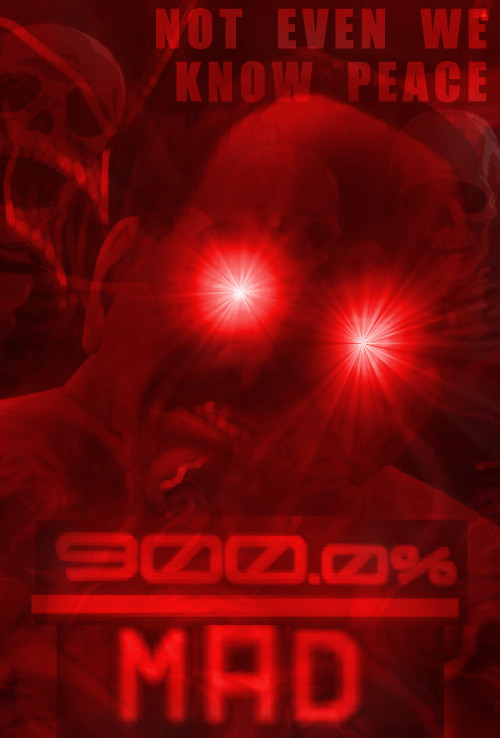 Watch it be an old man with dementia or something.
The fuck Arisen… You… You OK there buddy. Take a seat and have a drink first. Maybe just maybe dipshit was the pet of a mentally challenged child. Who loved the little guy but did not understand his shitinees…I mean just think about this he John wick style kicking the door in just to find a little kid whose waiting for its Fluffy… Hilarious
Or that I like this. Like grandpa sitting there on his couch and Arisen kicking the door in… "Are you the nice fellaw that's gonna bring me to my Veterans union, Hugh only me and Derek are alive now… Starting to babble on and Arisen just walking slowly back wards out off there.
The plot be lookin' thiccer than a bowl of oatmeal
Peace Was Never An Option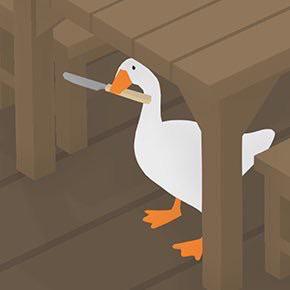 Arisen kicks down the door of the fluffy's owner's house and sees an elderly couple sitting on the couch listening to a 1930's RCA radio as they watch Stowaway on a Zenith 12" Crt tv. They have a crucifix on the wall and a Holy Bible on the coffee table in front of the couch.
Arisen slowly backs out of the house and runs and jumps into car before speeding off.
Arisen went you go his his "daddeh" make sure he doesn't die and minty doesn't get scared by him thank you!
Hoping it's just an old man to make arisen be like "well shit I think I'm just a angry cunt" then he sits there thinking about how he was about to beat on some little old war vet, who lost his legs
hope he's just saying that to fuck with the pony. totally keep torturing the stallion and then say it was hit by a truck lol