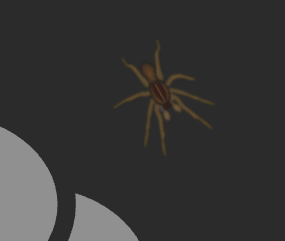 Yoooo wtf why smack Jimmy
Oh lord! Why would you do this to us??
Just imagine they are spiders instead of bees

I hate that movie, if only for how much it tarnished the name of the original masterpiece of a film.
Wait what spider where? , bears beware (?
I loved it for how cheesy and awful it was. Granted I haven't seen the Christopher Lee version.
You're doing yourself a disservice by putting off watching the original.
It's among my top 5 favorite films of all time.
Jimmy? It's been 17 years! Where did you go jimmy why did you leave?!?
Hi Jimmy, its very nice to meet you
This is not what I wanted to see when I logged on today.