Happy fluffy beatings to you too!
merry Christmas, happy holidays and news years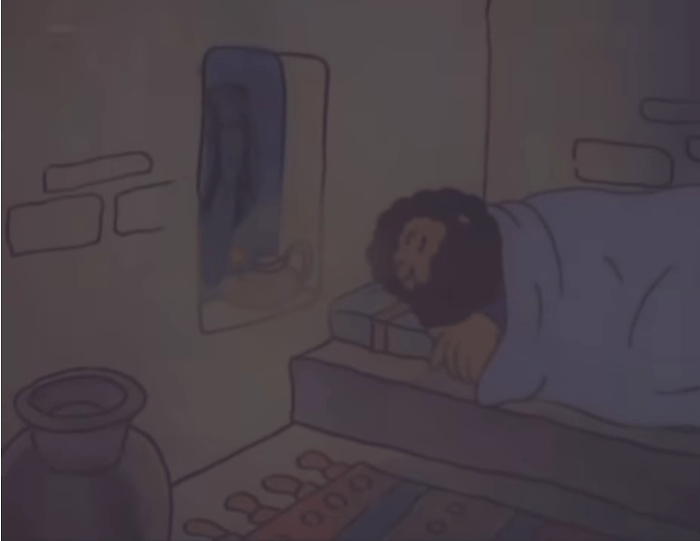 JOSEPH, WAKE THE FUCK UP THERES FLUFFIES OUTSIDE RUINING THE CROPS AND SHTTING EVERYWHERE JOSEPH WAKE UP
Jesus was with out sin, for when He spoke, he declared "My Father, in his wisdom, sees that anything that befalls on this shitrat is not a Sin. I won't belay you going to Heaven for Murder of the Shitrat, the rest of the Deadly Sins committed against the Shitrat, I absolve thee of the worry of Sin"



I bet some feral herds have their own Judas. Like some Fluffy betrays the Smarty for power reasons.
Would Jesus have been an abuser?
Bashing their faces in is just about the only way you'll get any peace around here
See this is why it's a good thing that God totally cucked Joseph. All that rage ain't good for ya.
I feel like the answer there is pretty definitively "no." He wouldn't do a LOT of stuff people like to tie him to.
The nerve of that rat, disturbing a beautiful scene, it should be thankful that YHVY didn't smite it himself XD
So why didn't Jesus go Super Saiyan huh?
Jesus doesn't need to be able to casually blow up celestial bodies when his main goal was advocating for life, love, peace, forgiveness and charity and absolving humanity of Sin by sacrificing himself. Jesus is all-encompassing good whereas Goku takes a more direct approach and just kills whatever all-powerful force is threatening the universe. That said, he might not be as strong as Goku but Jesus would fuck you up. Dude was fucking cut.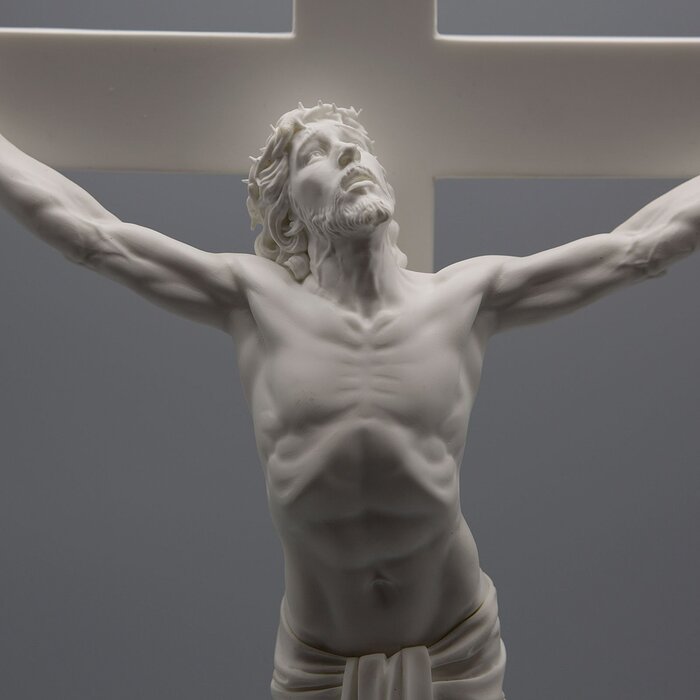 Goku actually rarely killed when he was an adult.
Once and only once when he sees ferals shitting up the temple
Oh dear God, the rageface on Joseph…
I CAN'T STAND IT!!!