i'm gonna need a lot of those
Disclaimer: Fluffmart denies being on the hook for any damage caused by misuse.
Enjoy responsibly.
Also check out our new range of fluff friendly piercing jewelry!
I am sold.
Ill by a plenty
And for an extra $3.99 they'll throw in the litter-bucket to hang underneath.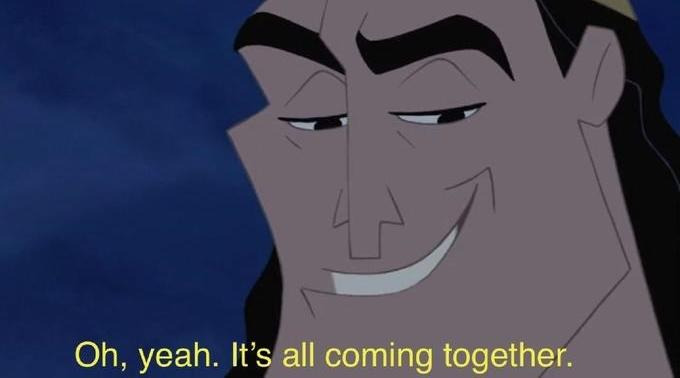 I can SEE one of my fluffies hanging from that…
Awesome
9.99 for something I get at a hardware store for 0.99?
the foal two young understand why it's been punishe.
I feel it would be a fun hobby turning early Bestest Smarties into Smarty-friends with USMC-style breaking them down and building them back up with the skills to survive then release them to form efficient herds.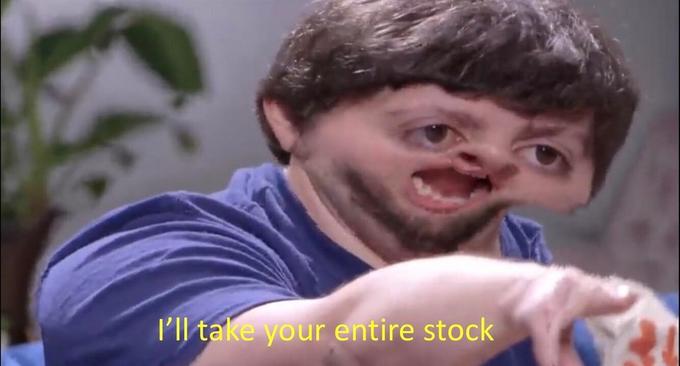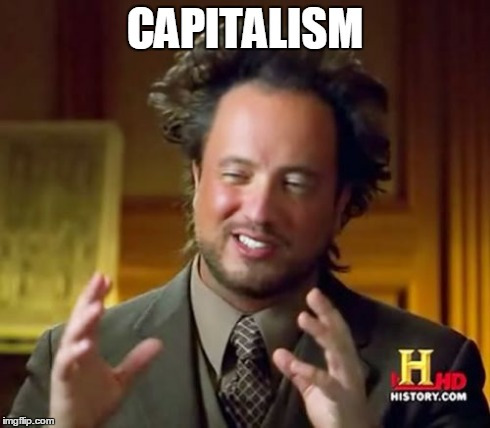 9 bucks for the word "sorry" in its name
And if an accident occurs and your fluffy falls down, it will have a soft, yet unpleasant landing!
Neutralbox
This made me laugh
Why?
You aren't killing the fluff; so…