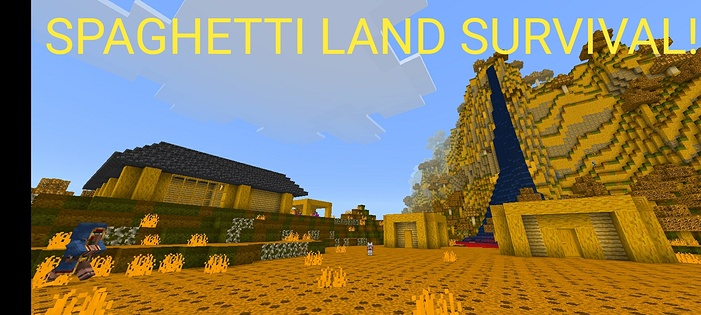 So a while back I made a "Spaghetti land" add-on for Minecraft.
Here is the original post:
and here:
And a couple months ago I re-visited that, and made a survival world.
If you want to see what it looks like, here is this: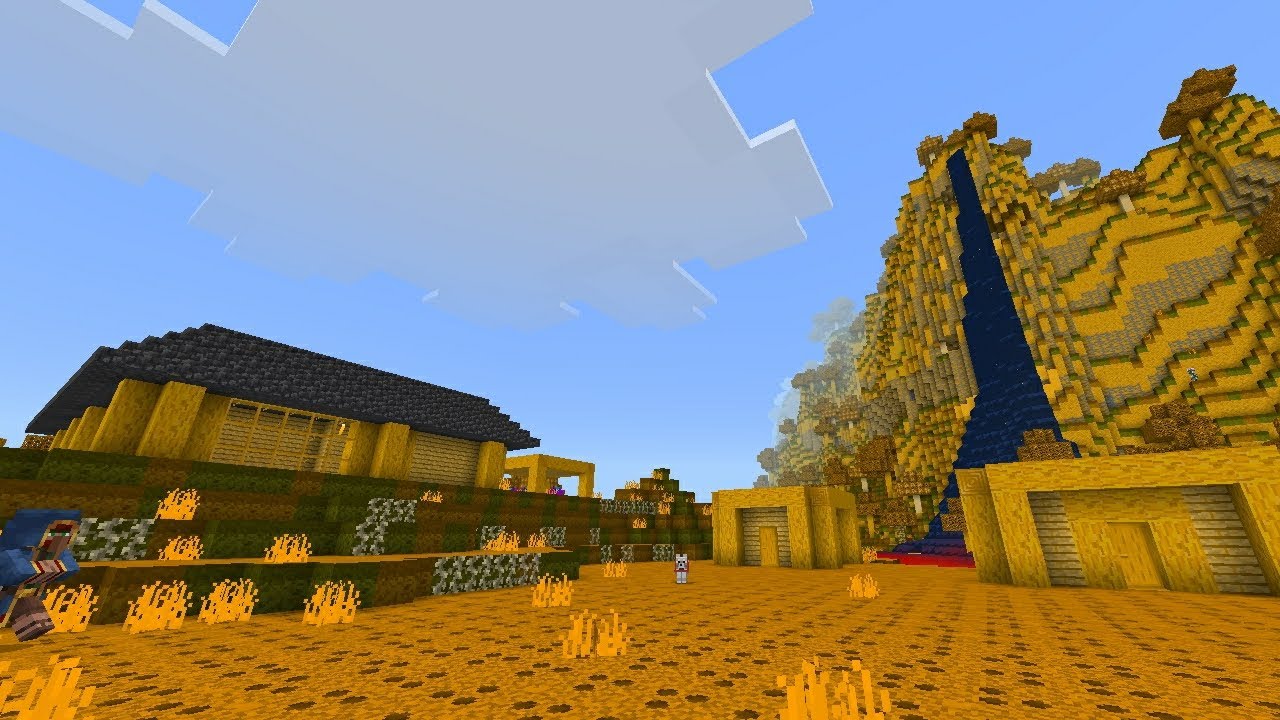 And… I got a little carried away…
and now I have a full enchanted netherite armor and toolset (If you haven't played Minecraft, its basically the games best equipment)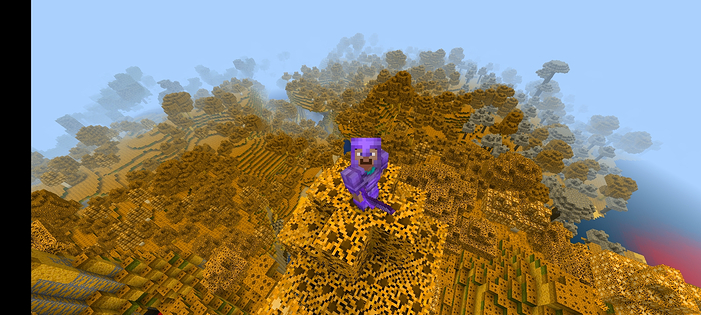 What next? Beating the game but with fluffies?
Anyway, if you want to get this add-on, here is a link:
available only on bedrock.
(The add-on has many flaws, but it works)