Full circle…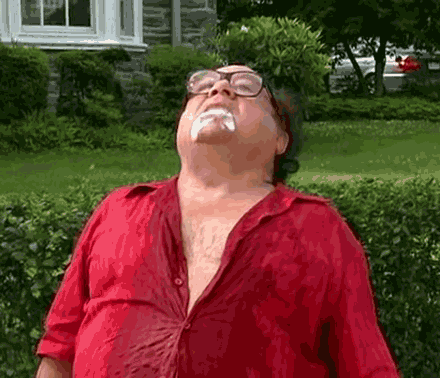 So, they're drowning. Was water created? This could help solve drought.
Do enjoy these sorts of set ups. Fluffies literally too stupid to live. The more ludicrous, the better.
Truly, a tale as old as time
Great to see this one again!
There's also something hilarious about how fluffies will use their hooves as hands for no explainable reason
Lmao


it should be a crime to draw so good like that
If only more of them died this way.