Another pic, Another ending.
This time for Dolly. You remenber Dolly, right ?
---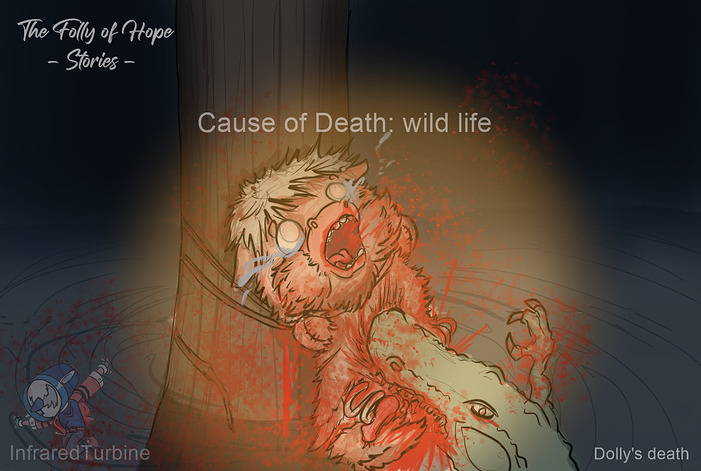 ---
Commissioned for @Reddit-Word_H83r
For commissions, illustrations and so on, contact me
At least she was useful for something.
Nice, a satisfying conclusion. and It's a hell of a way to go, blind can't see anything, hearing terrifying noises and finally an unimaginable pain.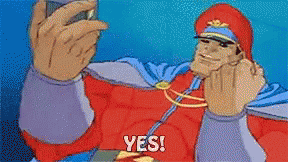 Brutal! This one was right on
Dunno what the shelter was thinking, offering Dolly for adoption–who is going to adopt a aged fluffy needing expensive, ongoing medical care? Unless the shelter knew that only an abuser / someone needing gatorbait would 'adopt' her, and the sign describing her is a dark joke.
Though in that case why bother keeping her alive at all? I don't get it.
Still, all in all Dolly got lucky, gators don't screw around, her death was brutal but short. An abuser might have drawn out her suffering–diabetes is a bad way to die.
well, someone adopted her xP
Yeah, but the shelter spent money keeping her alive and relatively comfortable, seems a waste if they were just going to let her be used as gatorbait.
Not that I really care, I just can't pass up the chance to use the word "gatorbait". What a great word. Gatorbait! If I lived in Florida, I'd get a poodle and name it Gatorbait.
I really don't know why that user comments on these, Turbine.
He's really annoying.
But these are excellent as always.
"Oi! Clem! There she is! Get 'er!"
Oh my god I love this one a lot… such a sweet old mare with a heart of a filly and the happienss of a soon mummah. I love happy endings so much. I hope that gator had a good feast!