oh… OH YO HOLY SHIT PHASE TWO BOSS FIGHT MUSIC GO GO GO!!!
I have a suspicion it will become an anthro fluffy about to beat their asses with a sorry stick
Insert FF7 fight encounter music*
Unless Red Smarty had his genes spliced with a light saber, I gotta wonder how his tiny little horn light didn't just snap off when trying to be used like a pigsticker. Of course if his dad was also one of the weirdo fluffies like Grey Smarty…
Anyway, Grey Smarty Digivolve time! Its probably a good time to GTFO if you're one of those toughies trying to hold him down btw.
Red smarty better home talking like a human doesn't mean what it mean for my universe. Of course, i had my suspicion of it for a while.
That moment when you realize you dun' fucked up…
The gray one is talking like a human.
They think they've won, cute. Ding ding ding It's time for round 2. I mean the big guy intentionally ran into their camp and smiled when they blocked off the exit, I'm guessing he's putting on an act.
The Boss music just sped up the moment Grey Smarty said, "That's impressive!"
Is this grey fluffy genetically modified to heal fast because that would be awesome and pls don't die grey
The Boss is here and he is NOT done
Dude's about to go full ryou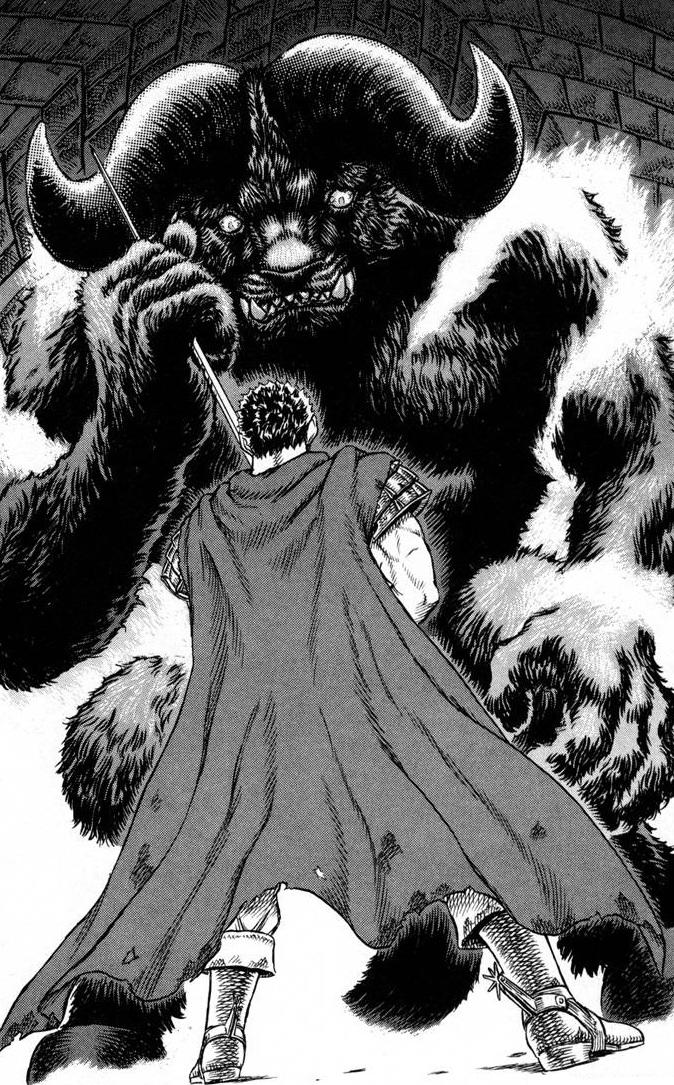 Transformation time.