I'm excited to see where this goes
I'm both happy that it all goes as planned and sad that it will end
Ominous shadow over the eyes is ominous. And then there's NightStar being cute on the next panel.
Finally let the be carnage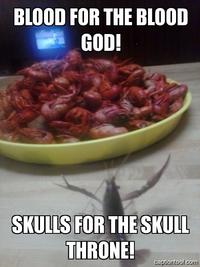 I wonder what miss Cass has in store at the end of her little experiment.
Is it just me, or is that little alicorn baby growing up really fast? It went from a chirpy-baby all the way to a foal in less than a day, lol
Cassandra added some growth serum most of Nightstar's milk it helps boost her malnourished body. And she wayy late growth already.
It's creatine. Nightstar's gonna get too swole to control. She's gonna bench press her herd, and deadlift the last breath from their bodies. She's the Legendary Bodybuilder Fluffy. Born with a power level of ten thousand!
I always eat soup in my undergarments, so I find her extremely relatable.
Lmao




can't wait to see how this ends
One more dawn…one more day…One Day More!!!
"It's Baby and the Queen, yes, Baby and the Queen! One is a goddess, the other's a bean!"
Her laboratory's nice, fluffy genes are spliced, it's Baby, it's Baby and the Queen Queen Queen Queen, Queen Queen Queen Queen…
Boopbiddlidooboop
CHIRP!
YAY!!! More smexy Cassandra b…
Uh, ('HEM!) that is…I-I mean: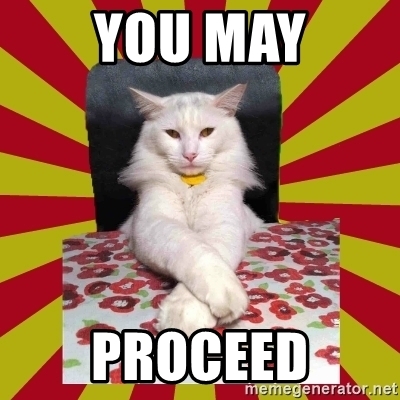 She'll bench press us all, and deadlift the last breath from our bodies!
Please, Calm down. Its over now. Shes lifting the earth