Welcome back FallenAngel!
Well. at least that blue cum stain was good for something. Rip off a nice fatty chunk next, the chicks will love that.
Oh I missed this comic! Welcome back, Fallen!
no no, it should be last! as a screw you feed it to himself
Welcome back, dude.
For what it's worth, I still think it's a waste of that 𝓵𝓾𝓼𝓱 mane.
This is the best example of hugbox I've seen. A loving mother caring for her blind, helpless peeping brood. Any bird lover would agree this is fantastic.
…
Oh, it's only hugbox if the fluffy is being loved and cared for? Hrm… words are tricky.
Moar!! I'm anxious to see what Goldie's ultimate fate is!
Mans not even eagle level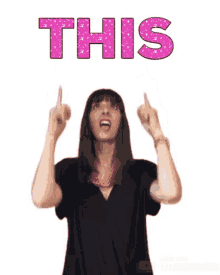 Rip him apart, make it slow, make him realise he ain't shit before you rip his fat fucking neck open
Fallen! Are you a sight for sore eyes! Welcome back!
Gld to see some gold old karma served cold with some ice-cubes too

Wings next, I don't think the dick would be big enough.
Damn

how do you know
"Dewe is no sawvation fo' yu bestes' babbeh. Onwy saddies an' owwies…"
He has small dick energy.
OH GOD I FUCKING LOVE WATCHING THEM BUZZ THEIR PATHETIC FUCKING USELESS WINGS AS THEY ARE PAINFULLY RIPPED APART.
Sorry, dummeh Bestesh, even if ya were lean meat, those wings wouldn't do shit.