So long Fatty, you won't be missed
Now for your cunt mother to get hers
Yup but thats not Cassandra's problem now

That mane will be missed.
That really is the bird of justice ™.
"But Mistress makes sure she felt every pain"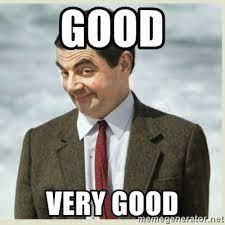 So ends the blue shit stain, well at least he had a use, the falcon and her chicks had a decent meal.
Well, a happy ending for the good herd, they get a nice place to live and be reunited with their lost sibling/foal. Now all that's left is what happens to Bitchy
I immediately thought of this: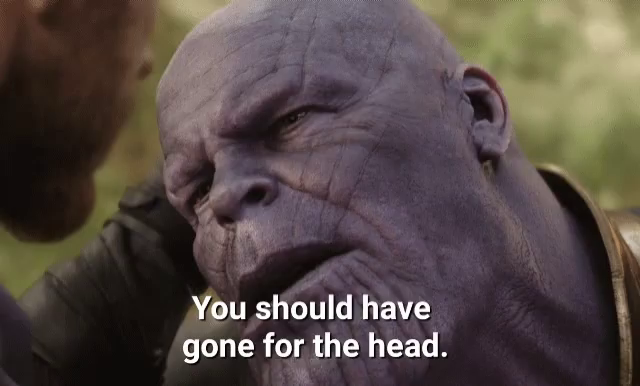 birds really going 2-0 against foals
(TF2 medic voice) "Ze healing is not as rewarding as ze hurting"
Bird did make a great choice for feeding their babies though- I imagine all that fatty foal flesh will help those little baby falcons grow up big and strong! And the spoiled bestest should be grateful he was needed more as nummies and not as a lesson in how to properly prepare said nummies- imagine how long it could've taken him to die if those tiny falcons had to rip him apart themselves.
So the other foals in the herd are also Goldie's babies, just the ones that she completely rejected due to their colors? It was just odd given how different all of their sizes are.
Goldie is a bitch added its her trainer's fault why she is like that and soon he will appear
You are to good at making bicth fluffies
Missed ya bud! And glad fatty will be useful for once… As food for chicks!
Lol even bird is like, "Wow…even the usual fluff shuts up after a while."