forget it hahahahaha now i know
careful fluffies! don't swallow your own weaponry
That's gotta be the highest I've seen any fluffy jump


Personally, I headcanon fluffies as being rather lightweight (compared to what other animals of a similar size would be), on account of them being a bit like plush dolls, so I suppose that'd help. :b
Show these jumped up Shitrats who's boss sam!
I've got fluffies who can actually fly.
You ever see that before?
Pairing that with birdlike bones like other artists depict them could make for an interesting headcanon. Jumping fluffies. I can still see the endless possibilities for jumping straight into danger even with heightened mobility tho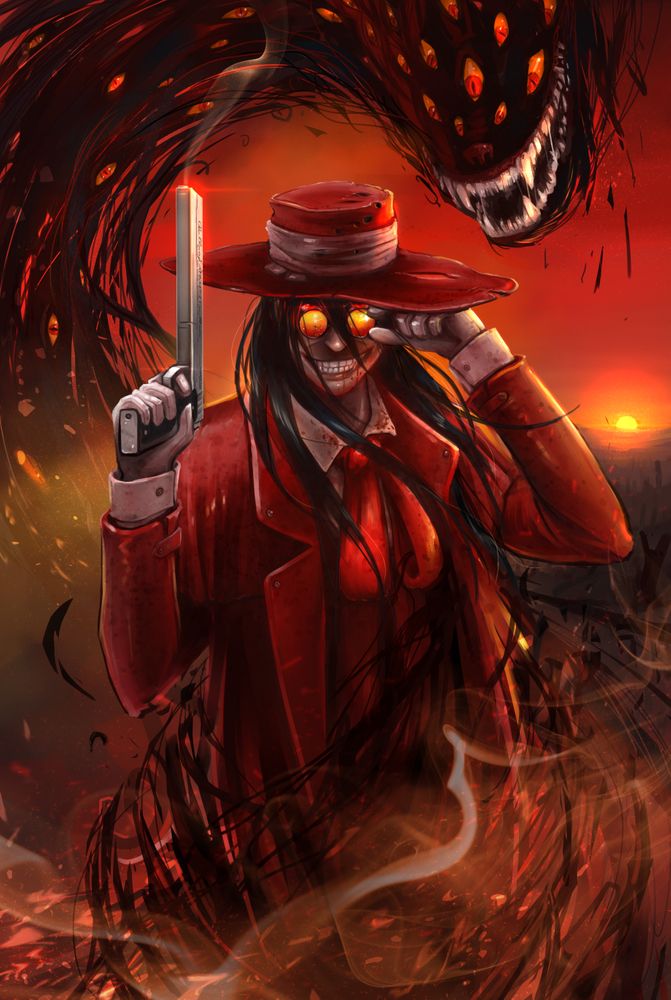 Initiate savage mode
Ever imagine them doing a dive bomb on humans and feel happy doing it

having a madden smile as they hit random humans.
There are birds which cause chaos in neighborhoods because they keep divebombing/chasing folks who pass by their nesting area.
Imagine just trying to go for a walk and getting fluffies jumpin' and hitting your face like those annoying little gnats which always aim for your nose and eyes for some reason.
Okay. But have you seen all the other things my fluffies can do?
Oh yeah saw that one youtube i think one was a magpie its protecting its nest but divebombing passbyer
What the actual fuck. I might have to commission you something something fluffies divebombing onto people's heads to protect their nests.
Okay, so flying ain't unique.
How about a fluffy turning into a giant steel ball and crushing his enemies to paste?
Marley came in like a wrecking ball!
I've seen fluffy's that can telekinesis/magic to levitate.
All Pegasus can fly if the wings are bigger enough and muscles lean enough.

Except for bee fluffy's.