Love the ol' brain stem peel. Much manga.
Damm, that thing really lives up to the name Caesar. Who are you calling 'DUMMEH Shitrat? Unlike you retards, he can look up.
Omfg I love him.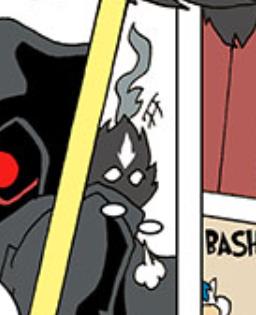 Very good.
Caesar this pretty reminds me of the gremlin who had a strip of white hair
From all the characters I've seen in my time around this community, THIS fucking smarty might be the one I've hate the most so far. I'm looking and rooting for the moment they get that bastards
Great work!!

Thanks

he will get his soon enough.
I wonder what has that smarty acting so smug not only is Caesar a jellenheimer from what I can tell but the specialist is in much better fighting condition than the farmer, who still got quite a few kills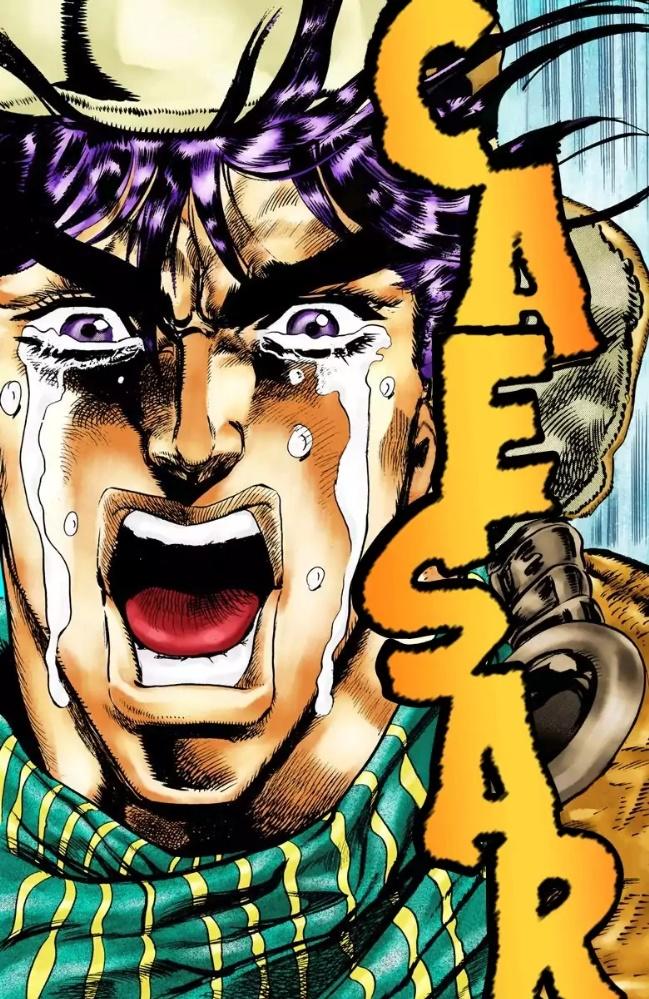 Aim for the legs
These allies would most likely enjoy the fluffies still alive more then they would dead
Like a drug addict, I want more content! I can't wait for the story to continue!

Rip that smarty who called him a dummeh
rip and tear until it is done…
Fuck yes good i love me some maiming
Yessssssssssssssss. Who you calling dummeh ya smartass shitrat?
I know the feel
and then the Egyptian arc too
Let just say Samuel have some experience.


NO YOU EVIL PERSON NOT THAT SAD MOMENT!!!
Does Caesar allow pets? Because I want to pet him
Of course just show him your not a threat, (he shows that scary face only when threaten or on battle mode) thats how he accepted Samuel as his owner and friend.
Will have to do a short bout him soon