I'm punting this bitch…

Like. Goodbye.
Its dangerous to punt alone! Hands over steel toe boots take these with you!
Great punishment idea. Keep her on her back until she decides she wants to be a good fluffy. Or even not a bitch.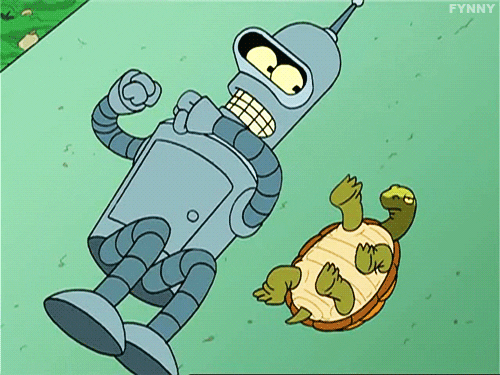 Put her in a box first so she can be buried in her own shit
Time to turn off the lights and leave.
sigh why are they so dumb?
rolls down a hill
I'd favor a collapsible cane personally.
you will be turned to sand by water erosion over the years
NOOOOOOOOOOOOOOOOOOOOOOOOOOOOOOOOOOOOOOOOOOOOOOOO
How about no? I like it better when you can't do anything. Besides, is that how you ask someone to help you? Learn some manners, dumbass.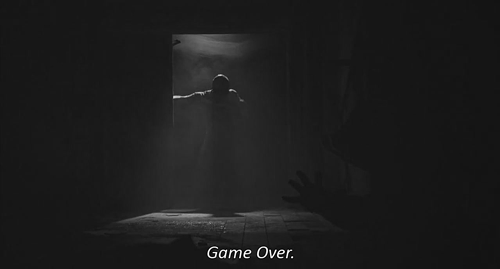 She need stronger hooves. For that, she need to lift. Put a weight on her body. Then another weight. THEN another weight. Another one, another one. Finally, enjoy the crush.
Angelica and Sprinkles are tough and fearless until they're upside down
Just smile put on your favorite kind of music and torture her till you feel she has learned a lesson she will never forget and tremble with fear every time the song is played for me I prefer a nice soothing classical like moonlight sonata or other classics from bach, Mozart just to name a few to beat and torture them to
very fitting use of the name of the bratty little cunt from rugrats
That is a fat fuckin' fluffy.
Hope she dies of starvation