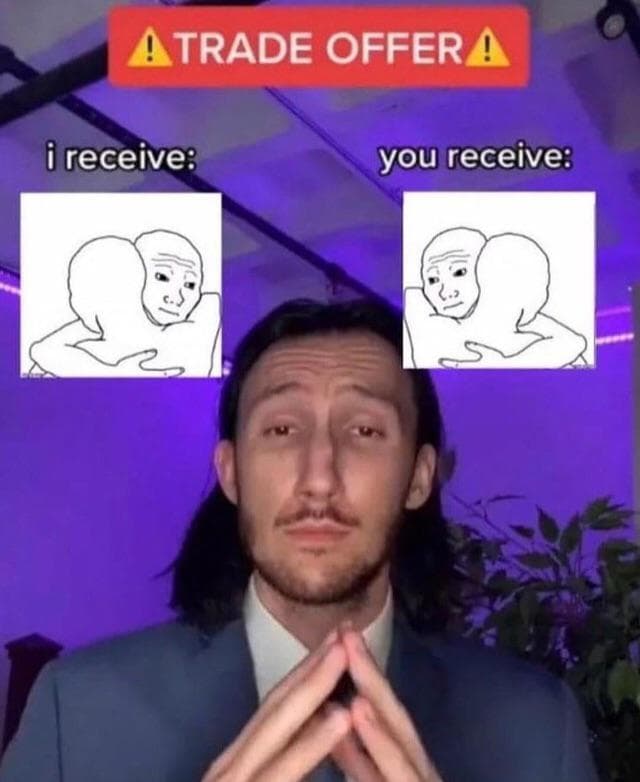 Look at that adorable pink babbeh


It's so cute

Huggies*



Your fluffies somehow transcend cute-aggression; I just want to cuddle them and give them treats.
SO CUTE!!! The fluff is just beautiful!! <3
I sincerely wish to hug the adorable pink horse-thing.
Yet I also want to see it miserable and suffering.
I am a complicated individual.
Many layers, just like an onion or an ogre.
I'd spend the day cuddling with a fluffy like that and some people would raise the suspicion that I brush its mane every night, but never in my presence.
What about cake? Everybody loves cake.
Then huggies you shall have!
Btw, have you tried clip studio?
Yeah I have clip studio on my computer, but not on my tablet. Definitely keeping with Ibis paint for tablet work
Don't cut yourself on that edge there, boy.
By this point I reasoned most abusers are either the "edgelord archetype" or the "I'd really question myself if I enjoyed imagining torture so often archetype".