Sup my Beloved Community!
Here's Write a smol story part 6!
As usual, remenber, you can write a story about it here, or create a new post and use this drawing on it, no problem by me at all ^^
Be creative, go wild, tell your version of which happened/will happen here ^^
---
oOOooOOff! Last days have been hectic a lot, oh boi, working a lot, so that's why I kinda disappeared last days xD Hope you all be well !!
---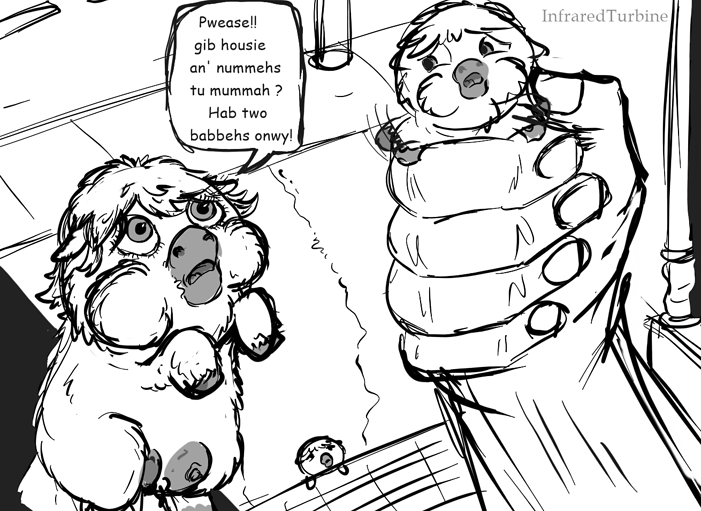 ---
Decided to keep it as a sketch, maintain it raw, but I'll paint the next one, I promisse xD !
---
For commissions, illustrations and so on, feel free to contact me !