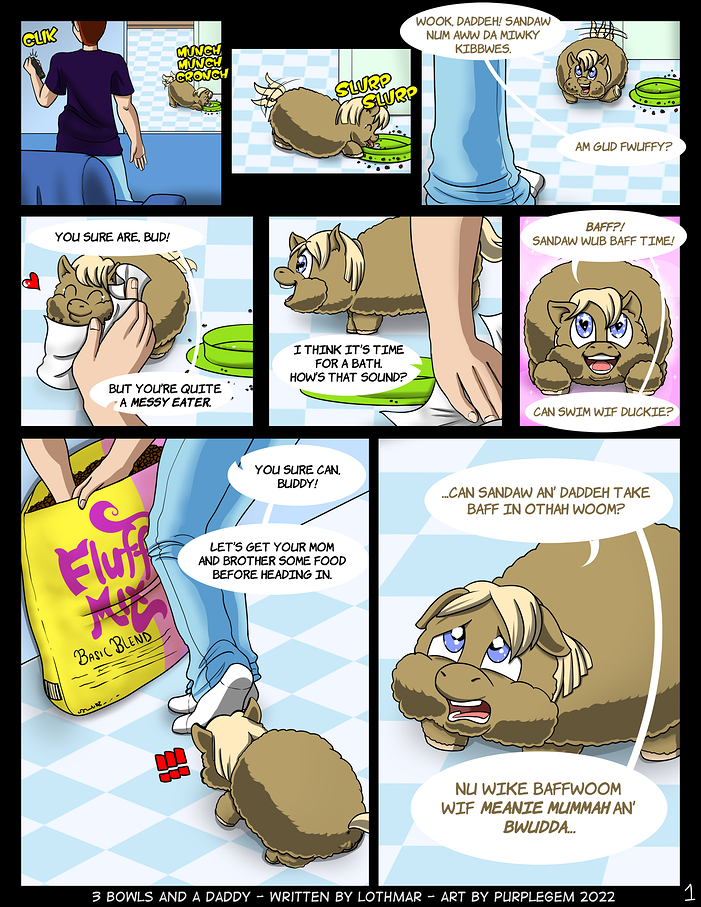 Part 1 out of several of a comic commission for @Lothmar; It's my first time drawing bowl fluffies!
Click here for the original story
commissions open
Awesome comic, hmm something was up bad mummah and buddah? Ohhhh

Love that tail wag

Omg this is really cute! Love the setting and the way the comic flows is easy to follow! Can't wait for more!

I like this guy. I'm a messy eater who doesn't mean to trouble others or be troubled by them, too.
Excellent art! Love your cartoony style
this is a short comic commission

it'll be several pages, maybe between 4-5-ish
I really like the art style. Looks great!
Bowl fluffies > alicorns.
Change my mind.
…I wonder if you could spin a bowl fluffy on top of an alicorn's horn…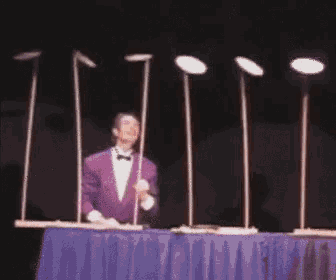 Just kinda choke the alicorn and give it a few shakes, yanno