Oh, this looks promising! Can't wait to see the continuation.
Goddamn she is a fat one.
Feed her the kids. Forever tummeh-babbehs
FluffyOD never disappoints, can't wait for more!
Oh, that's not ominous at all!

Thanks man I really really appreciate it, as long as you guys are enjoying it that's all that matters.
Also @Maldoror and @BFM101, I'll be posting the next part within the next hour or so.
Did her owner mind fuck bout punishing the babies especially poopies ? I dont see her try to litter train her, and no litterbox in sight.
And I see all she do is sit and sing like shit and her other foals crying for her damn milk.

Basically just try to abuse her right?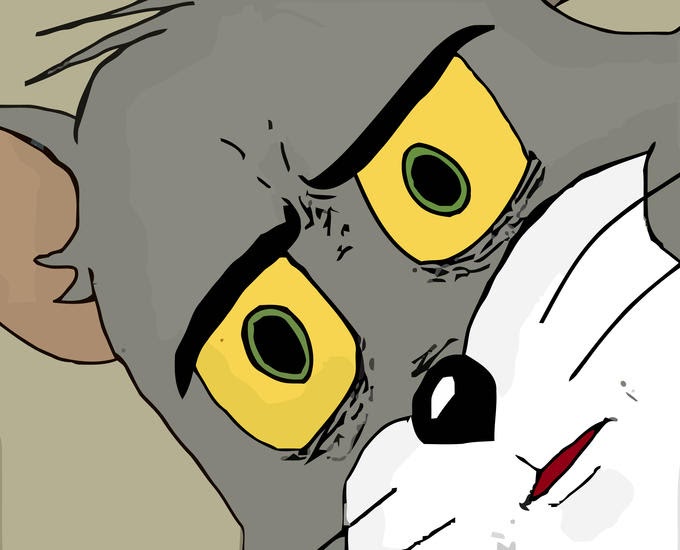 I want to play a little game…
Judging by what the mare is singing to herself at the end, the owner has taken her young away or hurt the mare if the foals shit on the floor.
God forbid she clean it up. She could've just licked it all up and/or used the offending pooper's fluff to scrub it up. Then none of this would be happening.
The kick was caught on film, harming her own foals red handed.
I would have figured that if she made an effort to clean the bad poopies and peepies then maybe the punishment wouldn't have been this bad.
Maybe something more sane and reasonable like sewing them all ass to mouth into a single giant fluffy centipede circle to ensure nobody poops the carpet again.
Lmao.
Well I think this guy was just watching the feed on his laptop waiting for any excuse to go cause them mayhem.