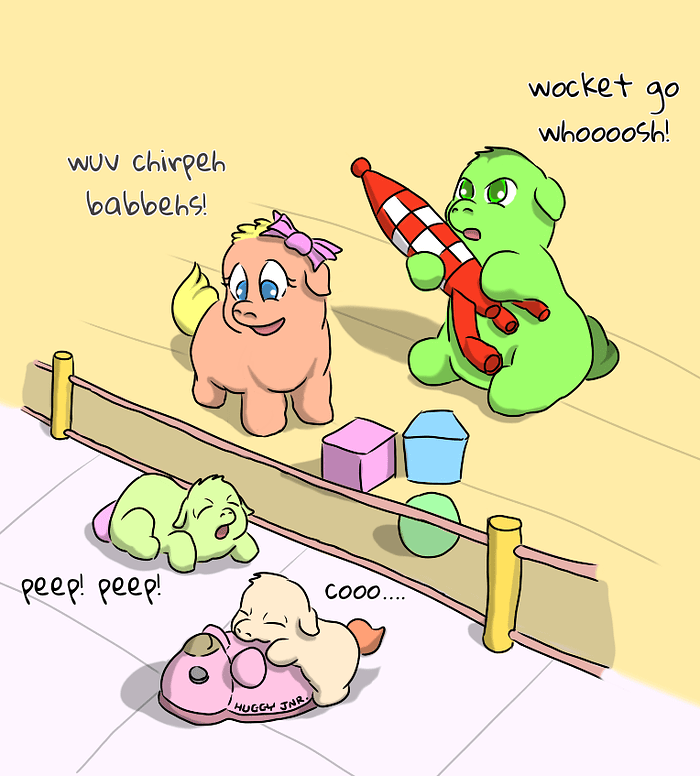 Hell yeah he is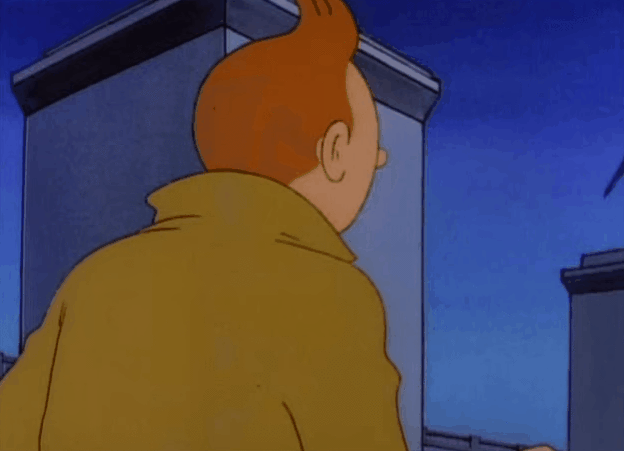 Also this is the second reference that Carpdime has made to Tintin. This was the first
I'm definitely more into Herge's album format comics than the animated stuff but those designs can survive anything.
Well the animated stuff is the introduction for many kids to the world of Tintin. Also the Nelvana series is the most faithful adaptation of the stories in contrast to the earlier Belvision series from the 50s.
Now that I think about it, I can also see some of Herge's influence on Carpdime's dioramas.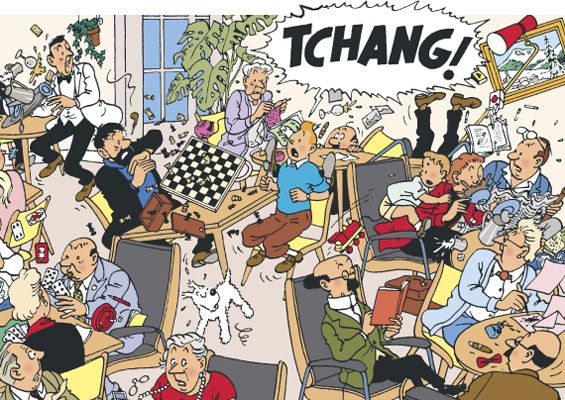 God…Herg'e is a legend… An amazing artist
Also "Wocket go WOOOOSH!"
I just realized that Avocado is holding a rocket from Tintin


awesome ref.