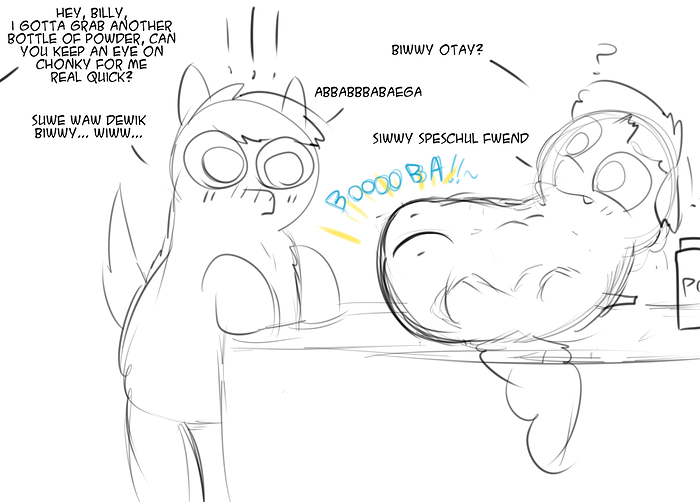 Sequel to Little Man (by Booperino)
cough Well then! Learn something new everyday!
Showerthought I had:
Are crotchtits attractive to male fluffies? I believe animals don't care for breasts as humans do, since this is a trait that co-evolved with bipedalism. But what exactly is sexually attractive to a fluffy?
On Billys case i feel it would be a novelty to see Chonky "nude" since shes always wearing diapers which would make his lil brain go haywire.
Would be a matter of time before seeing them tho now that they are living togheter and all lol
These two are too cute and wholesome!!
Ah yes, that which is concealed is far more lewd then that which is constantly revealed.
Half expected a ~thunk~ sound from under the table from billys side.

I would bet five dollars at least one Hasbio perv put boob.exe in the OG code
To be honest, Billy is seeing EVERYTHING down there from that angle. And smelling any pheremones and such (ie, the cause of "yu smeww pwetteh"). So he's getting hit by at least two senses there.
And considering his inexperience and being with the mare he loves is adding to the whole embarassment
boob.exe
An executable file, of all things?
sadly chonky lacks arms to give a comical 80s anime slap for billys accidental pervert moment
He only learned what sex is a few days ago

if anything blame their owner for not thinking this through lol
Humans are NEVER to blame

:sarcasm: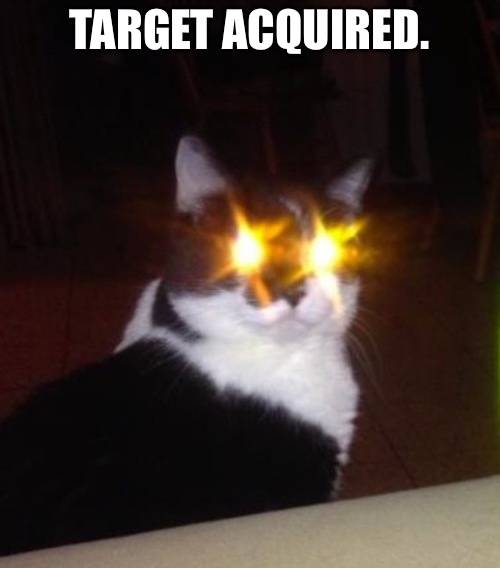 Manes, tails, and coats in bright, vibrant colors, I would expect. If were a Hasbio geneticist - assuming the hive canon belief that 'poopie' colors are frowned upon - one of my first objectives would be to ensure that exotic tones become dominant traits in the product, so inducing fluffy ponies into finding them alluring would be a top priority.
"Biwwy need a cowd showa. Fow… weasons."
Billy first step to be " nao ou kno' "

His innocent eye are nu mow