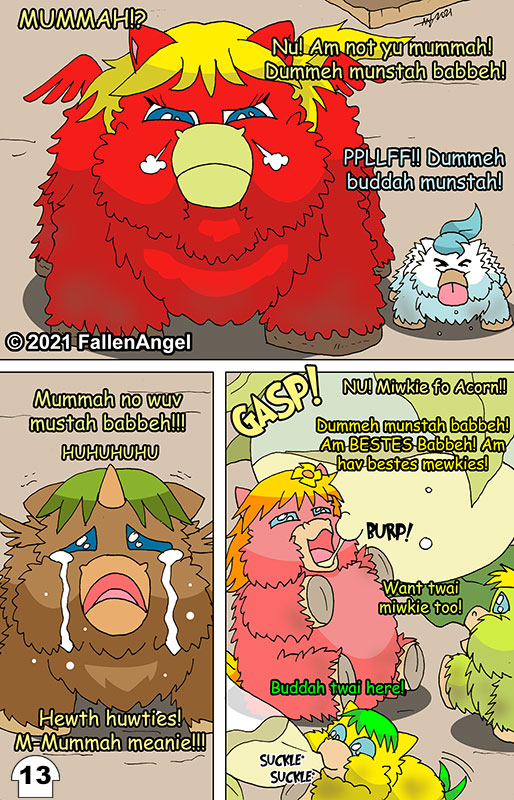 His bitch mom and brother and batch of brats.
Note: two mares and two dumb bouncer stallions are there.
Yeappp! really bad facepalm
so. you have chosen death.
This can go in many directions
Can Leafy detect the real culprits, or will he be looking too sus?
Then again Leafy could be like… eh, they're your family. Don't you know about guilt by association?
And what have they in store for Acorn in the meantime.

Two things I have to say 1.I can't wait to see the consequences of their actions. 2. Let's see acorn either stand up for himself or watch as is awful family pay the price.
They're so adorably insufferable
Acorn tries to get them to stop, gets beaten up and almost killed, whatever magical force has enough of these vermin and turns them into fertilizer, Acorn gets save the end. thats what what I'm hoping for.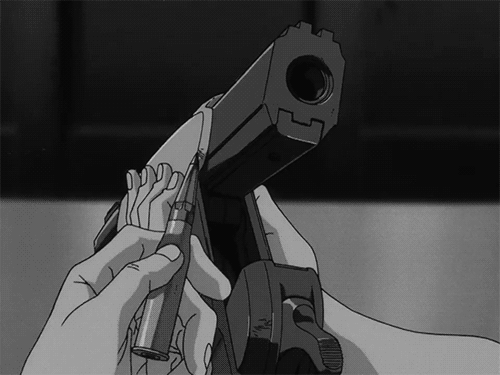 well im a humain type of person, so them smarty foals gonna get killed without pain but the adults… they gonna be used in experiments that would make what the S.S. proud
So, I was planning to gift Leafy this wee wacker, do you think I give it to him a bit… used?
Munstah babbehs are just the worst.
Annoying yet adorable. You really boiled fluffies to their bare fundamentals then perfected them.
I want Leafy to whip out his massive cock and beat the shit out of the red foal with it
Here's hoping the fey didn't expect him to prevent the rules from being violated at all since its his 'job'. ~Chuckle~
Hmmm. Why do they even want some strange plant's milkies? Doesn't their mummah already make the bestest milkies? She could get jealous if they want the milk plants to feed them instead.
I hope this family of bad fluffies has a horrible end, but Acorn gets spared. He's following the rules, at least for now, and rules are very important to the Fair Folk. (Edit: corrected name)