People asked for the continuation of Lobotomy (Pastry_Knight) so here is some continuation.
Despite the begging of our protagonist the meanie shewteh mistah didn't stop. The poor little guy was treated to the sensation of the needle slipping far up his nose with a painful stab as it punctured the soft flesh at the back of his sinus, but the needle didn't stop going until he was no longer cognisant that anything was wrong.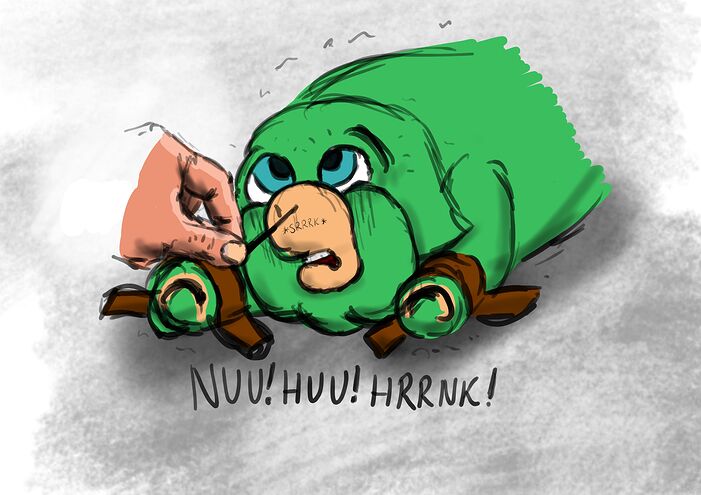 Soon he was diapered and placed in one of the adoption boxes, a picture was taken and uploaded to the shelters social media, and within 15 minutes an "Influencer" arrived, took a bunch of photos with their Iphone 69x, they tried to haggle over the price but the person behind the till in their best faux earnestness explained that the price was the ensure they went to the home of someone who would properly care for the fluffy. The influencer plonked down the cash and soon left with the unfortunate fluffy.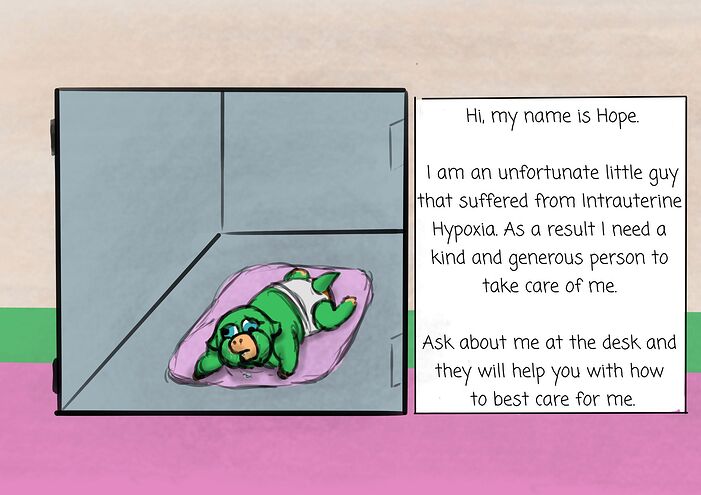 After a week or two of near constant Hope posts the Influencers InstaTok was devoid of the little guy, but the bin outside their condo was not.