Need to roll a d20 for good color babbies.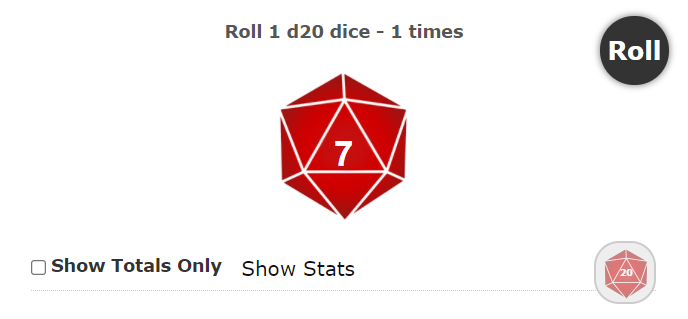 ITS 1! CRITICAL FAILURE!!!
Whole litter are 'poopie' runts.
No clue, I was just making a joke.
Ngl, I was half expecting actual phone pictures from people using their real d20s.
oh trust me i would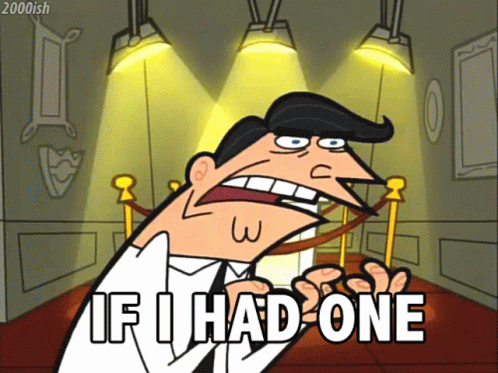 Fowget da gwinder. Just put babehs back in poopies pwace.
But then we'd cheat at it…
If you desire custom dice i make dices

Foals are shot out with incredible force that they splat on to the wall and explode into a gushy red paste and slowly drip down the wall to the floor as the mother can hear what little left of their body's thud to the ground
i don't even know anyone who play ttrpgs
My services are useless in this situation then
You forgot the part where one of then hit a human and kill him in the spot. A flawless headshot.
You need to roll for severity first.