So it's been a while since I posted on here. I've been busy lately and I kind of forgot about posting here. But I wanted to finish this story since I already started it.
Lost the competition to a stuffed toy without even realizing there was competition. That's gotta sting.

poor albert lol hope they can work things out
Great to see you again!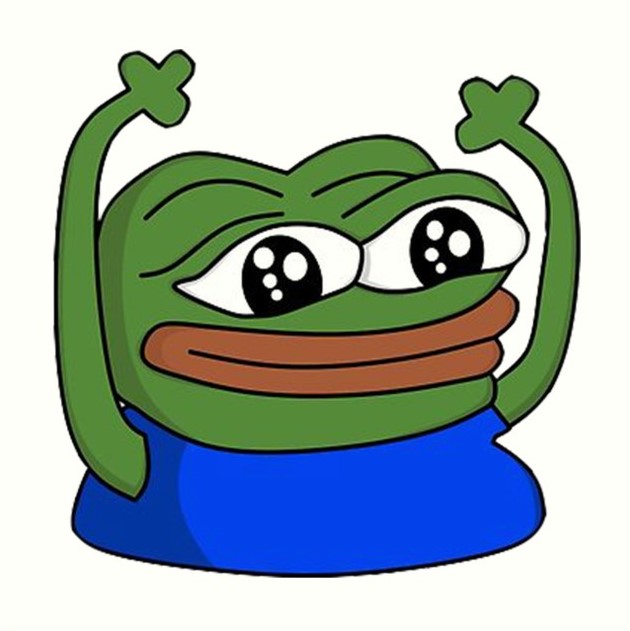 They are a tad late with introducing a new fluffy. Victoria is too far gone. The cycle of ignoring shall continue. How will Albert cope?
At least she didn't throw away her established imaginary relationship just because a real potential relationship presented itself.
Something to be said for loyalty.

Awesome to see more of this

Dude, I thought you retired, glad to see your back.
Also, HA! CUCK FLUFFY!!
At least albert will have the literal 'pick of the litter' after a month unless the owners intend to adopt out all of them.

So dismayed! Poor lil guy!
Poor buddy, I hope Victoria gives him a chance.
Thanks a lot for posting again! I was missing you and I know I'm not the only one. Great spin on the story XD
Getting another fluffy to fix your fluffy problems
Isn't that like shitting into a toilet that's already clogged?
every master butcher page is a tiny little treasure
@The-Master-Butcher do these take place in the 80s (based on the phones) ?
Is that really the end???
I got two fluffies stuck inside this wall. Can't get 'em out.
You want to bring in a third?
I'm thinking maybe four.