Makes me think of some of the parallel universes in R&M, like the one where pizza orders out for people.
Mu1tiverse becomes a trip outside the centra1 curve
White people, no no no black people with Hispanics on half…
That, or Spaceballs.
"Or else Pizza… is gonna send out… for you."
Oh god it has poop-corn for teeth.
Still curious if humans are the dominant lifeform, or if everythings poop just poops the life form that would otherwise poop it.
---
Also, will the owner rub poopies nose in it / make them eat the bad babbehs?
Reminds me of a joke from an old porn game once, I think it was Princess Trainer or Witch Trainer.
Someone asked a genie why we're here, he said plastic. The earth is sentient, it wants more plastic, so the earth created people.
Poop is sentient and it actually likes being carried to sewers, so it can combine with bigger poop.
So the shit itself has actually trained us to bring it to where it wants to be. Humans are slaves to poop, we do everything it wants, and we have been trained so well that we actually believe it is our own choice.
Unrelated, but does anyone have that parallel universe one where the humans and fluffies switch roles? Like the fluffies own the nice house and the humans are the ones shitting and ruining their gardens looking for a home? I remember it was on the booru years ago lol
I know the one you're talking about. Looking for it now.
Looks like dream did a version of it as well. xD
Boop did a quick glance on it as well…
Couldn't find it…

that's it! i am going to clean the shit out of you!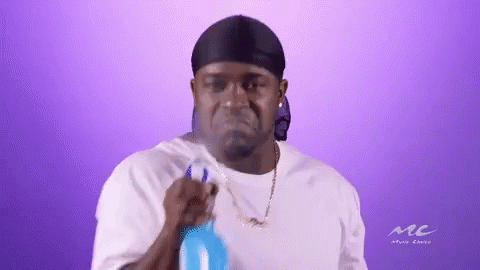 This is fucking cursed.
I shudder every time I see it.
GJ