are you in a rush or something?
I just want to end it so I can draw another ideas I have, mostly one shots comics. I never expected to be that long to draw little comics.
Glad you like them tho
At least he feels bad for giving his bwudda sorry poopies. Haha, I wonder if his owner did this so they could dispose of his toy?

I have a feeling dads gonna throw away beans brother.
After this shitnado, he'll be lucky if he isn't thrown out.
Oh man liquid shit incoming.
Consider it practice, and practice is always a good use of time

Poor Bean but also…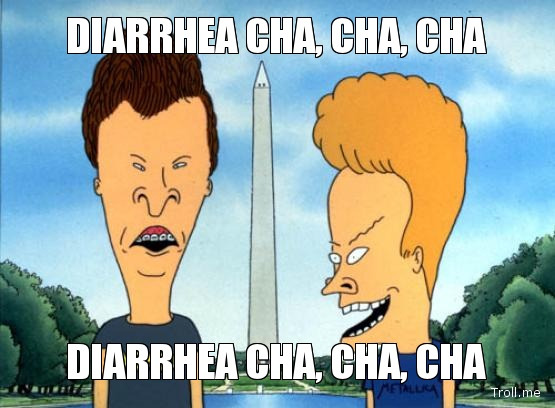 I can see the motivational poster now.



Somehow 25mL of bad milk makes 100mL of absolute foulness
Just means the shit lost some density somewhere along the way

See Bean? God, you're just the worst fluffy. No other fluffy has ever had trouble making good poopies, but you must be defective.
Just crush him with the power of god, and go with your day…
Oh you sweet child of summer.
Agh I was wrong he did not got impaled on the brocken support. But it could still happen.
I get that. Finish this candy bar before you open another.
On the other hand, I've juggled multiple series at once. I do a story for one series, then I do a story for another.
Don't feel like you're obligated to finish this comic before you do something else. You ain't gotta worry about deadlines here.
Bean may be the most pathetic fluffy on this site, and that's an achievement

Lmao






welp can't say he didn't try. An don't worry about trying to finish projects just take your time and if you want to draw something else your more then welcome to everyone needs a break from a project time to time just have fun