Commission and original story by : @no_sketti_on_tuesdays
A follow up of his commission from @infraredturbine
You can read the original story : HERE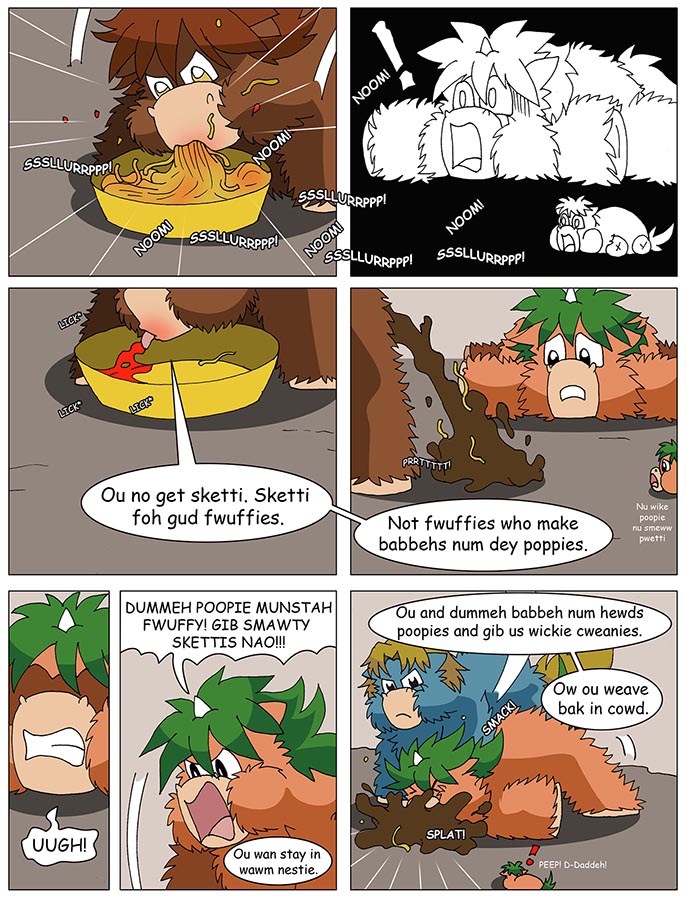 Yes! Yes! Sweet sweet revenge!!!
Tango, you're a crippled retard with an ego twice the size of your fat fuck of a son.
You're lucky it's JUST shit you have to eat.
and he still thinks he is a damn smarty

They should reset turdgerine mind enfing him until he thinks he's a mare, and then fucking him back to stallion!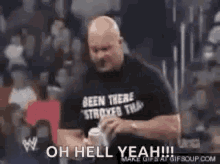 This is so satisfying. Like, biting into a fresh, crunchy taco satisfying. So fitting.
I love the poop parasites. >:D
The fact he even tried barking orders is hilarious
This is a FERAL herd u are dealing with now boi, you are the runt here that poopie leader must be doublt your size the boi is a unit!
Where did he even GET the sketti?
Wonder if they could've redeemed mini-turd.
Probably not, bet he's too far gone.
Honestly after the end of the story I just wanted to commit fluffy genocide
Sadly i dont think its possible for the besteh babbeh to get a redemption at this point
Once babbehs think they are the best and most important thing in the world its almost impossible to revert that and its most likely that the besteh babbehs becomes an smarty so you got 2 options
Kill the besteh babbeh
Or damage the besteh babbeh ego by showing him that he its not that important that he will never gonna get always what he wants And try to humiliate him so that other fluffys and finally lower his ego and not consider himself as besteh babbeh
but its not guaranted that the second option will work but its still worth the try
And always punish the mummah and daddeh for selecting besteh babbehs so its doesnt happen again in the future
But unfortunately that only applies to humans the besteh babbeh is at the mercy of a smarty
When I wrote the story I imagined the container something like a to go box. Like someone threw out old takeout and the Fluffies found it.
That is AMAZINGLY lucky for a fluffy
I'm concerned for the brown fluffy's health if spaghetti goes through him that quickly,haha.
Thats supposed to be undigested skettis

Ahhh, gotcha! I've studied too much medicine. I see noodles in poop, I assume worms. XD
Hey. The smarties terms are fair. Tangerine not only forced his brown babbeh to eat shit which I'm sure the big brown smarty doesn't appreciate. Plus tangerine in no way helped the herd prepare for winter. So the terms are be the herds shit eater or go back out into the freezing death that is winter. Tangerine could have left.